As Israeli restrictions tighten further, the number of confirmed COVID-19 cases continues to rise. As of this writing there are 6,211 people who have been confirmed with the virus, with 107 in serious condition, and 31 deceased.
As of March 30, all gatherings have been restricted to two people. Residents are being asked to stay within 100 meters of home, and are expected to wear masks upon leaving. In addition, the Israeli Defense Forces has joined with the police force to enforce restrictions, and will be giving fines for those who do not comply and threaten the public's safety.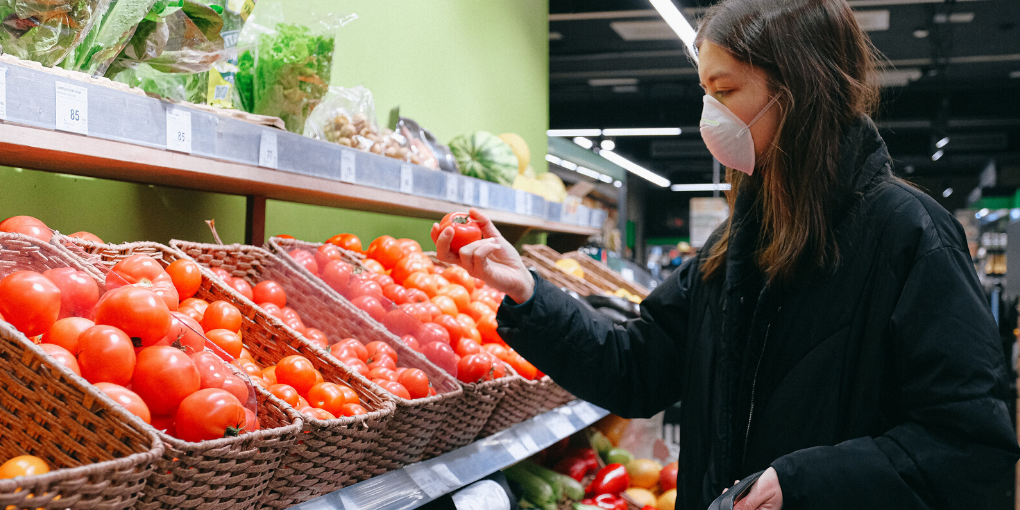 At this time, Jerusalem has the highest number of cases with over 560 people ill, and B'nei Brak has the second highest amount with 400 people. Concerns are rising with regard to the Haredi communities who are still gathering for prayers, weddings and funeral services, despite the national requirements to stay physically distanced. Those in the ultra-orthodox community are said to be 50% of the hospitalized. The Minister of Health, Yaakov Litzman, who is now a confirmed COVID-19 case along with his wife, proposed ordering a city lockdown of B'nei Brak, a hub for many growing cases.
The Assuta hospital is temporarily closing their maternity ward to prevent new born children from exposure to the virus, and other hospitals are separating Haredi women from their babies to ensure their health.
The Israeli economy is seeing an unemployment rate of 23.1 percent, with almost one million people out of work. More than 800,000 Israelis have registered for unemployment.