With about 75,000 citizens in quarantine, and the rest under lockdown, there has been an overload of new online communities popping up. Due to social distancing, being social these days means tuning in to the dozens of online classes, livestreams, zoom meetings, and other scroll-worthy offerings.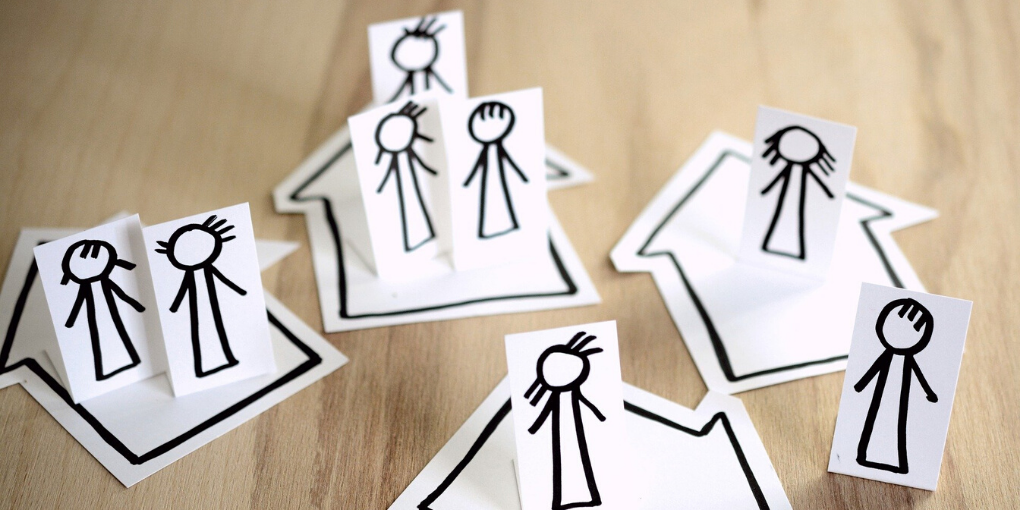 One Israeli group which translated "Isolated", with its admin and founder Dvir Shastel, 25, was one of the first waves of Israelis who chose to self-quarantine, and so decided to leverage his isolation to gather in community. The Facebook group now has over 2,200 members who are in isolation, and offering free live sessions for other group members to enjoy. The group posts a schedule of events during the week, which includes activities like yoga, guitar lessons, dance sessions, and more. Members of the group are sharing their humor, and boredom, creating and sharing various kinds of content to make people smile. He says that "Members share film tips as well as how and where best to help older people and people in quarantine. Information about the best way to get help from the state now, when you have become unemployed or on leave, is shared as well as recipes, playlists and jokes."
The group description reads that "Isolated" is a space for people in "solitary confinement" to share tips, personal experiences, "canned food recipes, heartbreaking stress situations, and alcohol cravings." In other words, it's the necessary dose of humor those in isolation desperately need.
Shastel says that "Above all, I want to make time in isolation easier for people, with humor and lots of good vibes", and also shares his optimistic view of the coronavirus crisis: "Our economic system and the exchange of knowledge is changing. We have to rethink all of this now. We have to come up with alternative concepts and I believe that the world after Corona will be different than before."