With the worldwide coronavirus pandemic, Israel's early strict measures are being tightened even further. Since Saturday evening, various degrees of announcements have been made in order to curb the spread of the contagious virus. Currently, the confirmed coronavirus cases in Israel have jumped to 529, with over 200 confirmed cases in the last 24 hours. Only six people are in critical condition, and twelve people have healed and been sent home. At least 80,000 people are under the 14-day self-quarantine, including 2,600 medical professionals. On Tuesday afternoon, the Ministry of Health announced a partial lockdown and that Israelis should not leave home unless absolutely necessary.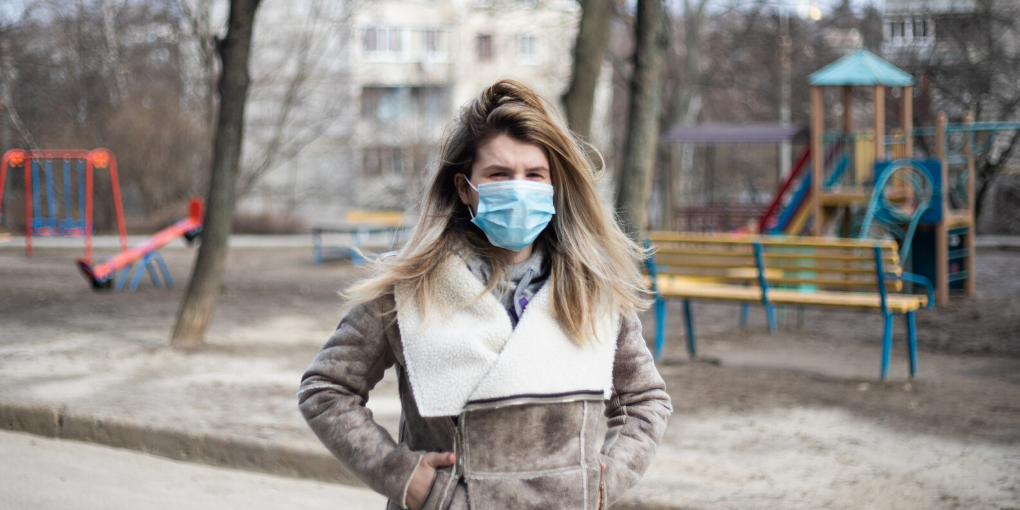 Following swiftly in the footsteps of Italy, all nonessential businesses, restaurants, malls, gyms and clubs have been shut down. All schools, from daycares to universities, are closed until further notice. Only one week ago there was a ban of 2,000 people gatherings, which swiftly dwindled to 100 people, then 10 people. Today, all gatherings are being discouraged.
The Ministry also stated that going to parks, beaches, playgrounds are forbidden unless taking out pets or children. Citizens are being permitted to take 10-minute walks to isolated places. If going out in public, residents are being asked to keep a distance of at least two meters from each other.
Public transportation will stop from 8:00 PM until the morning time as well as on weekends. Only essential transport lines will remain open says the Ministry of Health, which means travel to supermarkets, pharmacies, and doctors' offices will remain operational. Doctors offices have asked patients with nonessential appointments to stay home, so as to ensure the safety of those both working in the office and coming in with urgent needs.
The medical system is feeling the weight of the COVID-19 crisis, being understaffed, overcrowded, and without the proper supplies of protective gear to keep themselves safe. Unfortunately, the Israeli medical system foresaw this breakdown, which is one of the reasons they are acting quickly to place restrictions in order to prevent further influx of an already drowning system.
Director General Moshe Siman-Tov of the Ministry of Health states that "the coming week will be the most critical and during it we'll monitor the number of newly tested people. I assume that after two weeks we'll know how we're progressing. If there's a jump like in Italy, we'll move to more severe steps." His main message rang clear – to remain home. "The more effective the lockdown is, the shorter it will be."