Since last week, the Israeli educations system, from daycares to universities, have been forced to shut down. More recent regulations have enforced no after school activities or social gatherings.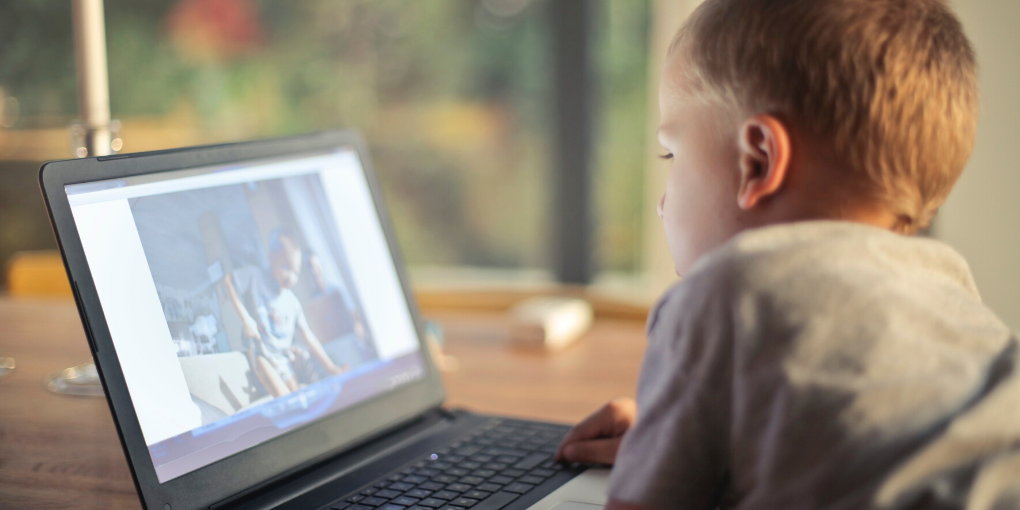 Children of all ages are being forced to stay at home, and parents are left to keep them occupied. While some may choose to homeschool, the school systems are doing their best to adjust to the challenging times, and are currently turning towards a bevy of online tools to take classrooms online. For many tenured teachers, this means they need to learn a new skill first – technology.
Principals and teachers across the country are working together to maintain their students' education by teaching online. Using platforms like Zoom, GotoWebinar, and Google Hangouts, there has been quick turnaround in terms of attempting to restructure the system. The Ministry of Health has published daily suggested curriculums on YouTube. While many teachers and parents were scrambling to keep structure, the Ministry of Education has announced that continued teaching will be voluntary, and they will no longer be paying elementary and middle school teachers. An agreement was made to provide their base salary until after Passover vacation. An agreement is still being secured with higher learning institutions.
With about 2.3 million children at home, and schools closed until at least after Passover, parents are in need of enforcing new routines to learn and require an immediate solution. While many teachers and parents have jumped into crisis management mode, this systemic break could be more than just maintaining the old system of education. It could be a massive opportunity to upgrade the idea of education today, and begs the elder generation to ask what is truly important to teach our children in these trying times?