Dubbed Industry 4.0, Israel is supporting the advancement of the fourth industrial revolution, according to the Israel Innovation Authority. A country known for its global contribution to research and development, cybersecurity, green tech, smart transport, and more, is naturally positioning itself at the top of the driving forces of the next industrial revolution, which is powering the global digital industry forward.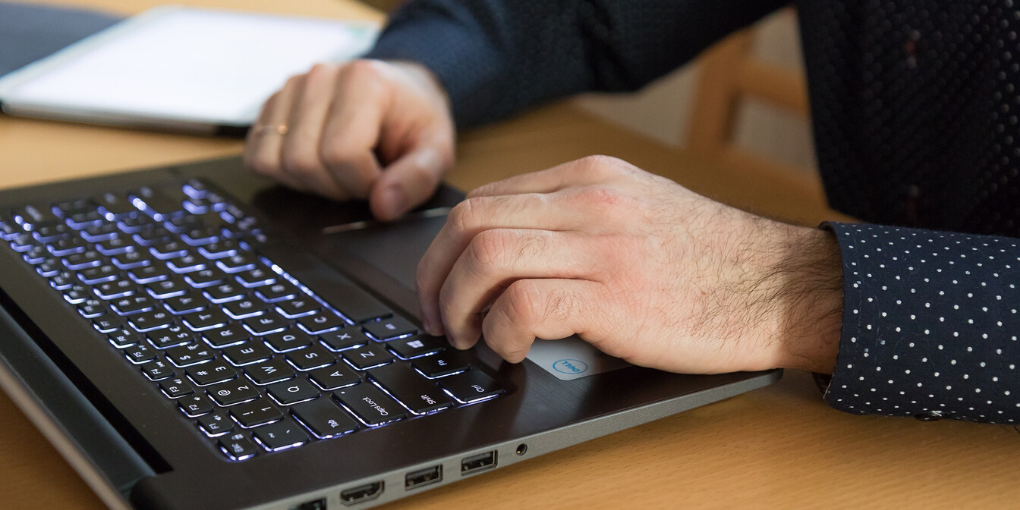 After only the United States and China, Israel is the third leading seeing venture capital investments, and for the small Startup Nation, it's kind of a big deal. The Israel Innovation Authority recently hosted the Israel Industry 4.0 Week in February, inviting elite international business leaders who are growing in interest, intrigue and investments in Israeli industry.
Chairman of the Israel Innovation Authority and Chief Scientist of the Ministry of Economy, Dr. Ami Appelbaum, stated that "similar to other areas – like cyber- we will enable Industry 4.0 to move forward with many components, technologies, subsystems and algorithms. That is Israel's power".
While the industry continues to advance at light speed, trained employees remain in high demand. In 2019, about 320,000 employees worked in the hi-tech industry; however, the market is almost 20,000 trained workers short of its optimal capacity of intelligence to drive the industry forward sustainably.
The silver lining is that the growing gap in employment paves the way for minority groups to accessibly integrate into the greater system, and the Israel Innovation Authority has been working to fill the educational needs to offer a smooth opportunity for more underrepresented group. From 2014 to 2018, the Arab world has seen a double in graduates in the hi-tech fields. While growth has been slow, the ultra-orthodox community makes up 3% of the hi-tech workers, while women make up about 20%. Other routes to meet employee supply include recruiting foreign experts, enticing college students to take junior positions, and creating government-financed boot camps.