As a result of the global coronavirus pandemic, Israel's largest airline carrier has suspended flights to a number of destinations. In addition to China, Hong Kong, and Thailand, the airline has also stopped flights to Japan and Italy, which have all been impacted with the COVID-19 virus. With the rising numbers of infections, and the desire to prevent outbreak in Israel, the Ministry of Health has recommended that unnecessary overseas travel be halted, and Israelis are listening.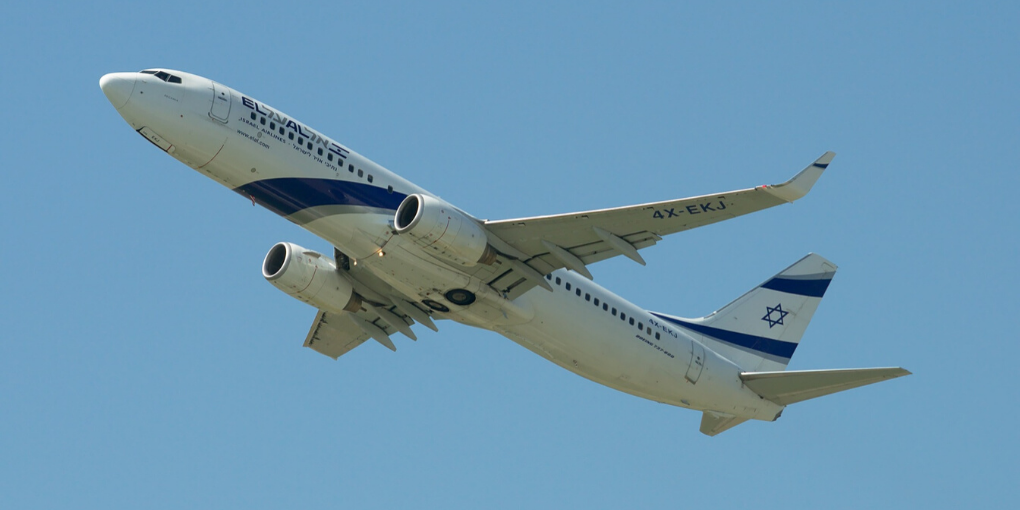 Due to the temporary travel pause, flight demand is at an all-time low. El Al has recently suspended flights to more commonly travelled to routes like Budapest, Brussels and Vienna. El Al said in a statement, "Due to the special circumstances caused by the coronavirus outbreak, and the recommendations by the Ministry of Health to the public, we are compelled to make commercial adjustments to certain flights, although as part of this we are providing alternative options on other flights. We apologize to our customers for the inconvenience."
The airline is severely impacted by the global outbreak and travel bans. They are considering laying off 1,000 of some 6,300 employees. They have already laid off 60 pilots and 100 cabin crew members who have yet to complete their training courses. They are foreseeing a loss of between $50-70 million, and have requested financial support from the government in order to avoid further layoffs.