With coronavirus already spreading to 28 countries besides China, the Health Ministry is trying to protect its citizens; however, may not have the capacity to do so should outbreak hit.
A tour group from South Korea, visiting Israel for a week in early February, has been infected with coronavirus, or COVID-19. All 77 members of the group, including the tour guide, are back in South Korea, and it has not been determined if they were infected during their time in Israel or before. However, the many Israelis who they came in contact with are now being checked for the infection, and many have been placed in quarantine.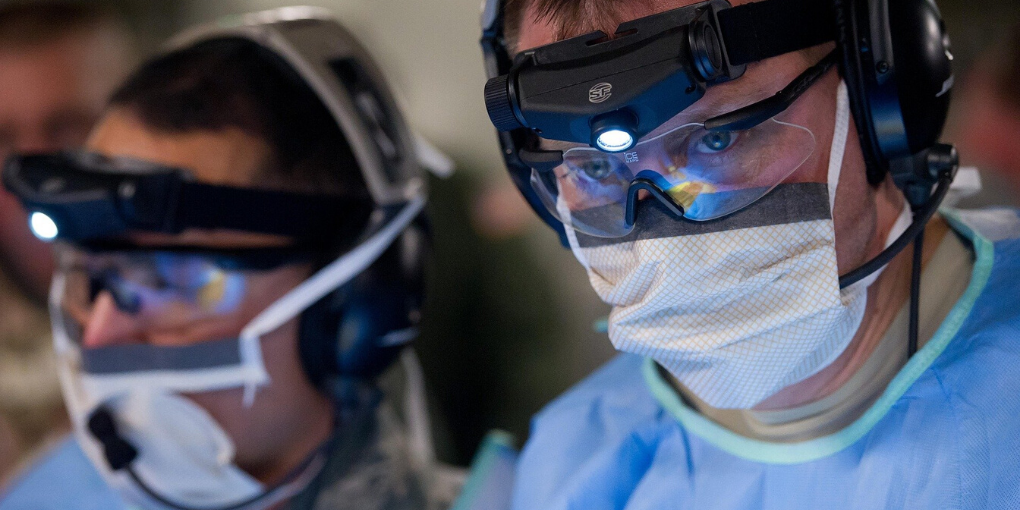 Due to this, the Health Ministry has added South Korea and Japan to the list of countries that are currently banned from entering Israel. The other countries are China, Italy, Australia, Singapore, Hong Kong, Macau, Thailand, and Taiwan. Any Israeli who lands from one of these countries is being required to quarantine themselves at home for at least 14 days.
Health Minister Yaakov Litzman is avidly enforcing the self-quarantine; however, it is quite complicated to enforce on the whole. For Israelis who use public transport to get home from the airport, and go home to families, is quarantine truly a possibility? Health teams are being sent to those in self-quarantine to ensure they are keeping regulations; however, it is believed that about 50 people have violated the 14-day quarantine, and the Health Ministry is saying that they could face up to seven years in prison.
Since mid-February, about 140 people have been tested for the virus, but none have been found positive. The 11 Israelis who were on the Diamond Princess Ship returned to Israel on Friday, where they were immediately transferred to Sheba Medical Center and placed in quarantine until their conditions were clear. Upon landing, one Israeli amidst those from the ship was tested positive for coronavirus, making it the first case of coronavirus in Israel.