With the continuing spread of coronavirus, mostly in China, numerous organizations in Israel are jumping to respond to its call for medical aid. Over 75,700 people have contracted corona virus in China, and of them, over 2,100 have died.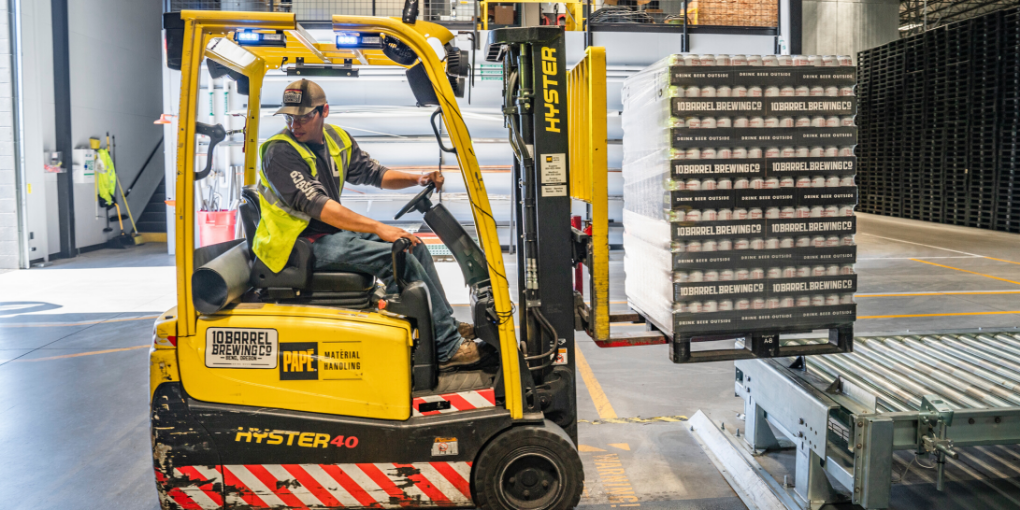 SmartAID is an Israeli nonprofit humanitarian organization which has sent over a large shipment of masks and medical supplies to China. Magen David Adom sent medical supplies as well, which will reach the 14 Chabad centers located throughout China to ensure their safety as the epidemic continues to ravage the people. The Chabad made the request for the gear, which was promptly collected and sent as of Thursday night. It will be administered to travelling Israelis and locals as needed. IsraAID, another emergency response nonprofit, sent over 2,000 masks and 200 protective kits.
Meanwhile, two Israelis traveling aboard the quarantined cruise ship off the coast of Japan are thought to have contracted the coronavirus. After showing slight symptoms, the two are currently being treated in Japan, where Israel plans to send a specialist doctor. Of the 3,700 people aboard the ship, about 620 have been infected. As of yesterday, those on the cruise ship will be able to disembark, and the 13 remaining Israelis will return to Israel. They will be required to visit the Sheba Medical Center to complete the appropriate medical examinations to ensure the safety and prevention of the spread of the highly contagious disease in Israel.