Tu B'shvat is the annual birthday of the trees in the Jewish calendar. The harvest holiday is commonly celebrated by gathering for a feast, eating fruits and nuts, and planting trees. This year, in the wake of rising concerns and the dire need for environmental attention, perhaps the birthday of the trees is the perfect time to pause and reflect on the current state of our trees in Israel.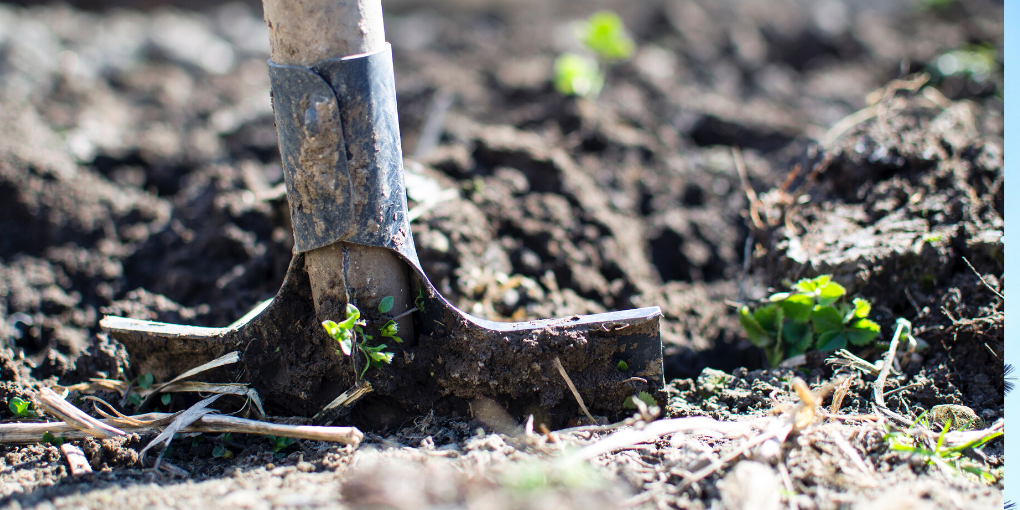 The KKL-JNF was founded in 1901, and has been steadily offering a national campaign, this year working towards planting 100,000 trees in Israel. Yet a recent report by The Society for the Protection of Trees shows that the trees being planted are not helping, and instead might be harming the Israeli ecosystem.
While the KKL-JNF may have the best intentions, the report says that the organization is planting the wrong trees in the wrong places in the wrong way, which is causing an unhealthy imbalance in the environmental ecosystem. Planting trees in weak or sensitive plots of land can have a negative impact, harming the biodiversity of the area, and doing the opposite in terms of fighting climate change.
In opposition to those planting trees and causing harm, a recent report shows how unprotected trees are in the land of Israel. A report summoned by the political party Green HQ shows that almost 400,000 trees have been destroyed between 2013 and 2018. Over half have been cleared for building sites, and only 15% were replanted elsewhere. About 40,000 permits were granted for clearing trees, with every license given is also a "tree for tree" policy, meaning the need to replant a tree somewhere else, or pay someone to do it. However, this policy is not being seen through, leading to fines, which are also not being paid or regulated.
Despite rising its importance, environmental protection seems to be getting laxer in the priorities of the Israeli government. Building zones are being built, yet the public need for trees will forever remain. It seems that thoughts of the future might seem blurry for an elder generation so focused on power and profits, over providing a future for its people. Perhaps going forward, Tu B'shvat will not only be a birthday for the trees, but a day to respect the resource which keeps us all alive.