Eden Alene, who has been singing since she was three, is seeing her dream come true, as the first Ethiopian-Israeli woman who will represent Israel in Eurovision 2020. Performing Beyoncé's Halo, Alene poured her heart into her performance with her talent, charisma and spark. Voted to the top on the Israeli television song show, HaKochav Haba, or The Next Star, Alene will head to the Netherlands in May where the show takes place. Nineteen-year-old Alene, and her mother, Zehava Varkanash, are ecstatic.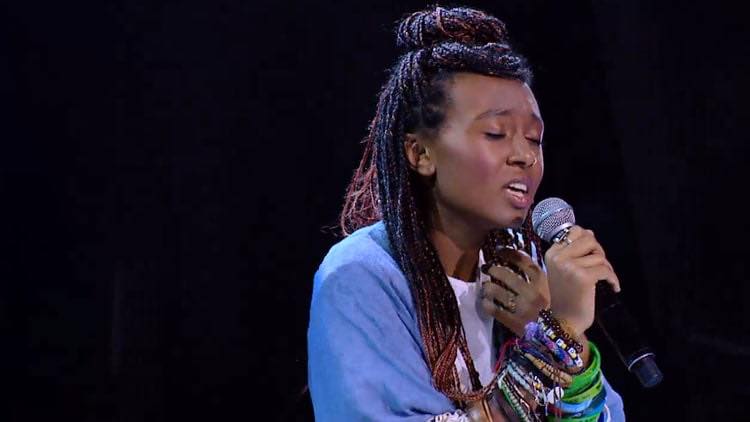 Eden was born in Jerusalem, yet moved to Kiryat Gat with her mother. Currently a soldier in the Israel Defense Forces, Alene has been singing all along, taking voice lessons, and singing from "the bathtub to the bus stop" says her mother. Varkanash, who works as a housekeeper, is in full support of her daughter's dreams, and has worked hard to help her fulfill them. Alene has been active and hard-working since young. In 2014 -2016, she took part in the Jerusalem Youth Chorus, and in 2018, she won Israel's X Factor show.
Excitement rests amidst the broader Israeli community, and especially the Ethiopian community. With a strong dose of motherly love, Varkanash says that "Eden represents pride for all Ethiopians. Everyone is behind her, supporting her and loving her." That surely goes for all of Israel.