The Ministry of Health in Israel is taking full precautions to limit the spread of coronavirus in Israel. The latest announcement requires that any Israeli who has spent time in China must stay home for at least two weeks. Because the symptoms take time to catch up, this is a safety measure which may serve the greater good.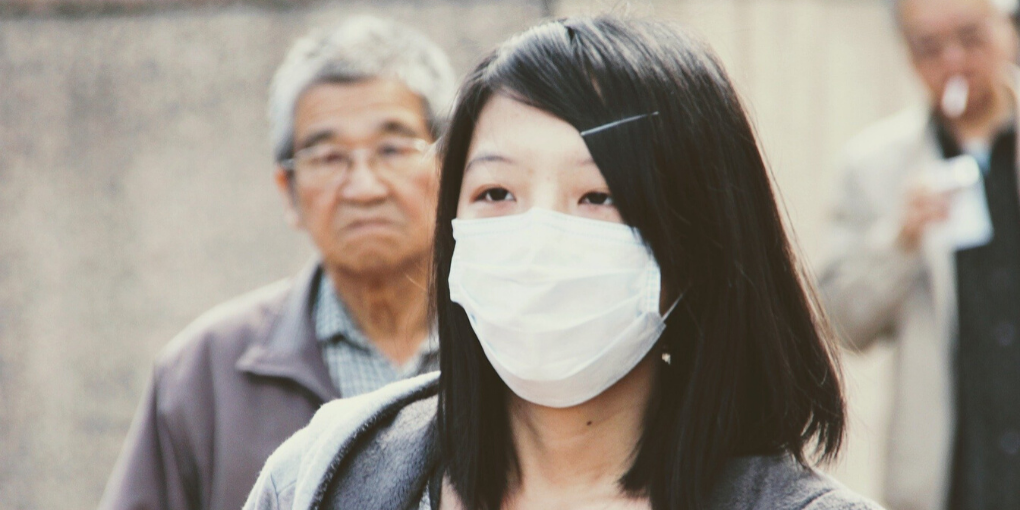 The precaution comes based on the slowly spreading coronavirus which has now killed upwards of 300 people in China, and is impacting Philippines, Britain, America, Australia, etc. While the majority of fatalities remains focused in China, the outbreak is real. A cruise ship is said to have been hit with the coronavirus, meaning that all guests on the ship are being quarantined at sea for at least two weeks, unable to dock. The ship has 14 Israelis on board.
The Health Ministry in Israel is taking vital action to prevent the potential virus spread. Flight access between Israel and China has been halted, and Chinese citizens are not currently able to enter Israel. Any tourist who has visited China in the past two weeks is not being admitted into the country. Israelis who land from China are required to stay quarantined, and could face the law if they refuse.
After two months and spreading to 25 countries, the World Health Organization finally called out the global emergency. The Health Ministry has begun to work on a coronavirus vaccine, in hopes of enabling a widespread cure to the deadly disease. Listed on the WHO, symptoms include respiratory issues, fever, cough, and breathing difficulties. In severe cases, the virus can cause pneumonia, kidney failure, severe acute respiratory syndrome, or death.
Health Minister Yaakov Litzman encouraged those with symptoms to stay isolated. "Each and every one of us bears responsibility for the public's health and everyone must take part in the effort to prevent the spreading of the virus."