In honor of the 75th anniversary of the liberation of Auschwitz, hundreds of photographers have volunteered their time and talent to capture who is the final generation of Holocaust survivors. The Lonka Project gathered 250 photographers from over 25 countries, and sent them to capture various perspectives of the lives of remaining Holocaust survivors. The project was initiated by creative duo and married couple Rina Castelnuovo and Jim Hollander, who live in Jerusalem. The idea was inspired in memory of Rina's mother Dr. Eleanora Nass, nicknamed Lonka, who survived five concentration camps through her teenage years, and passed away in 2018.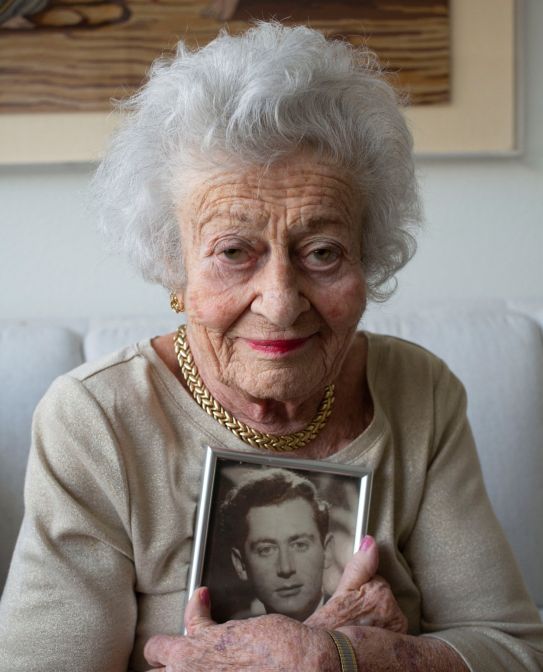 The project has been picked up by award-winning photographers, dubbed the memory keepers, who span the world from London to Paris, New York to Budapest. The project is an ongoing international collaboration; however, in honor of International Holocaust Remembrance Day, 90 portraits will be displayed in an exhibition at the United Nations headquarters in New York. There are also exhibitions set in Jerusalem and Berlin, as well as publishing a book or the portraits.
The Lonka Project touches the surface of a greater issue, and aims to bring awareness to the rise of anti-Semitism. The website states "the urgent need for material to illustrate and to educate that darkest period of modern history" after understanding that there is a "lack of basic knowledge about the Holocaust across an entirely new generation." The mission is to "celebrate the resilience of Holocaust survivors and their power to live."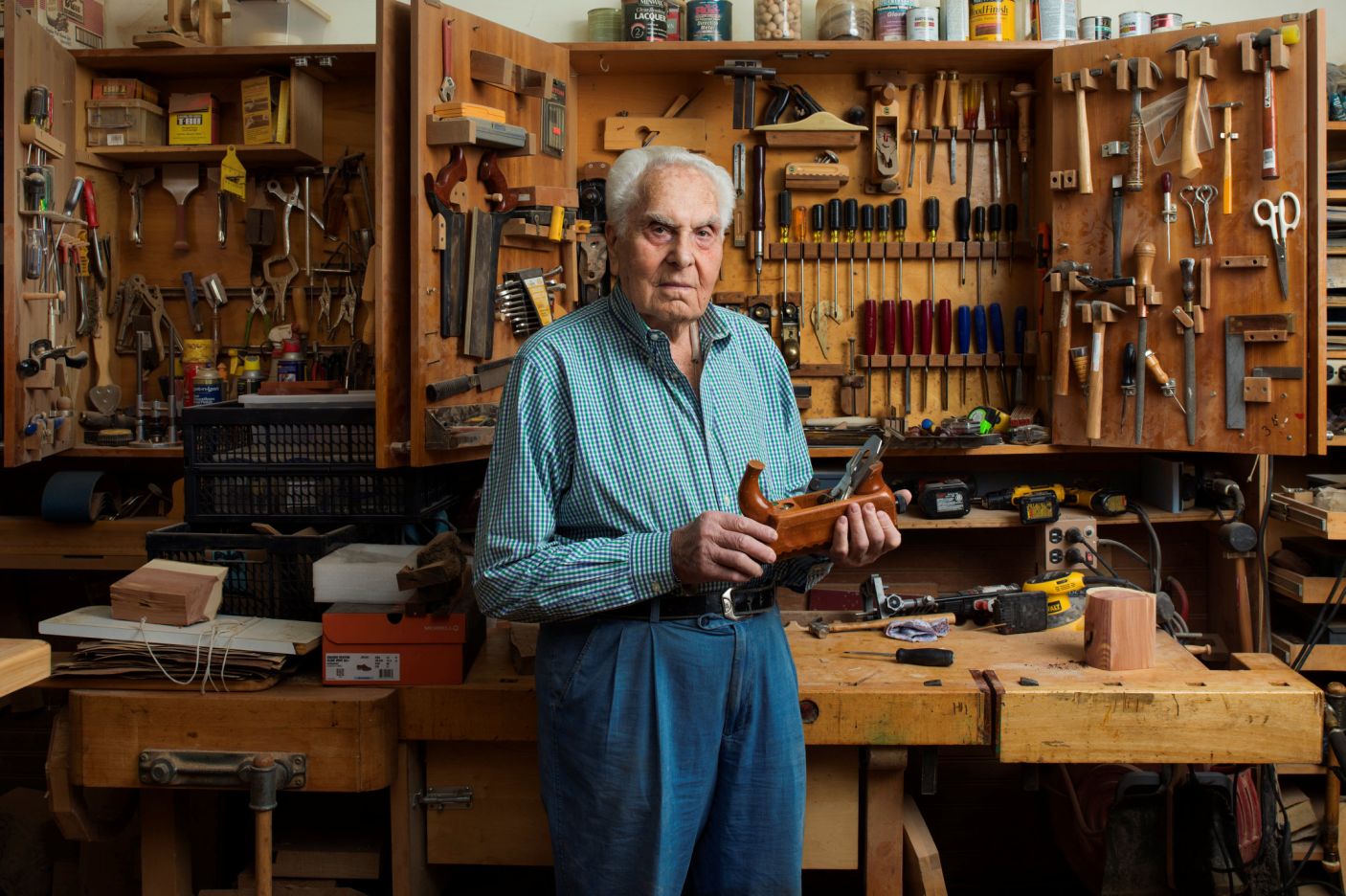 Sadly, about 14,800 Holocaust survivors passed away in 2019, reported by the Holocaust Survivors' Rights Authority. While the report also states that there are still about 192,000 survivors still living in Israel, it Is believed that only about 50,000 Holocaust survivors will be alive in 2030.
The Lonka Project serves as a tribute, blending education with art, and stunningly documents the essence of those who survived the Holocaust and are living and thriving today. Learn more by visiting The Lonka Project.