Nineteen people died from complications with the flu, including three children, across Israel this winter season so far. With only 22% of the state receiving injections, up from 18% from this time last year, there are numerous factors creating concern amidst local communities.
The Physicians Society for Public Health has placed an urgent call for Israeli citizens to visit their local health centers to get their flu shots; however, thousands of Israelis have already been turned away as there is not enough supply to meet the critical uptick in demand. Health centers across the country have limited remaining vaccines, most of which are being held for young children and babies, who are the most at risk population, along with the elderly, for contracting a deadly version of the flu virus.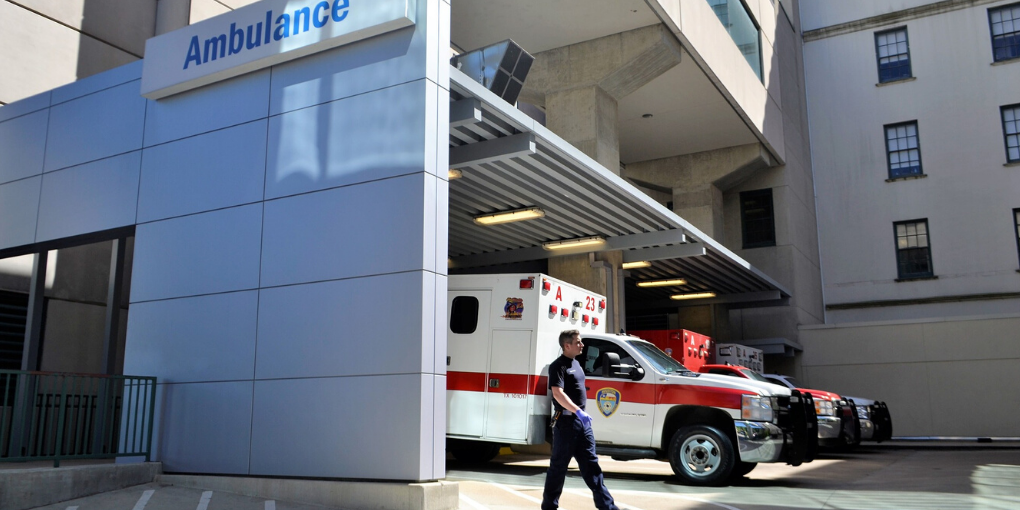 Health centers have ordered more vaccines; however, they are only slated to arrive in about three weeks' time. Part of the problem was caused by delays in approval of the vaccine by the World Health Organization, whose response was delayed by about one month, meaning that the number of those vaccinated at the start of the season in November was immensely down. Why the crucial approval was delayed remains to be seen however the WHO, headquartered in Geneva, Switzerland, was highlighted for targeting Israel specifically and unjustly at a UN world health assembly in May 2019.
This season has been dubbed the worst since 2009, with about 170 people hospitalized due to the flu, some in critical condition. About 90% of the cases relate to the specific sub strain of swine flu, a particularly aggressive version of the disease, quickly spreading and causing fatalities. The swine flu epidemic has also seen an increased outbreak in America, Europe and India. Symptoms include contracting pneumonia, respiratory problems, sinus and ear infections, lung and heart problems, and at its worst can lead to organ failure and death. The flu mostly impacts young children and the elderly; however, swine flu is commonly spread amidst young and healthy people.
Professor Hagai Levin, the Public Health Doctors Association Chairman, states that "Unfortunately, this ongoing neglect of the state health system, lack of adequate budgeting, proper preparation for the winter and low prioritization of health, results in the cost of human life. A national plan is needed, including a publicity campaign and definition of vaccination targets among high-risk populations, in order to take care of this emergency. We cannot wait for after the elections."