Every season is foodie season, yet the culinary industry is in full peak. The annual top 1,000 restaurants release of La Liste just launched, and Israel has landed thirteen of those spots. The top three countries to claim the most spots are Japan with 130, France with 115, and the United States with 89. However, for a country smaller than New Jersey to snag 13 spots among top Michelin star restaurants is an impressive feat.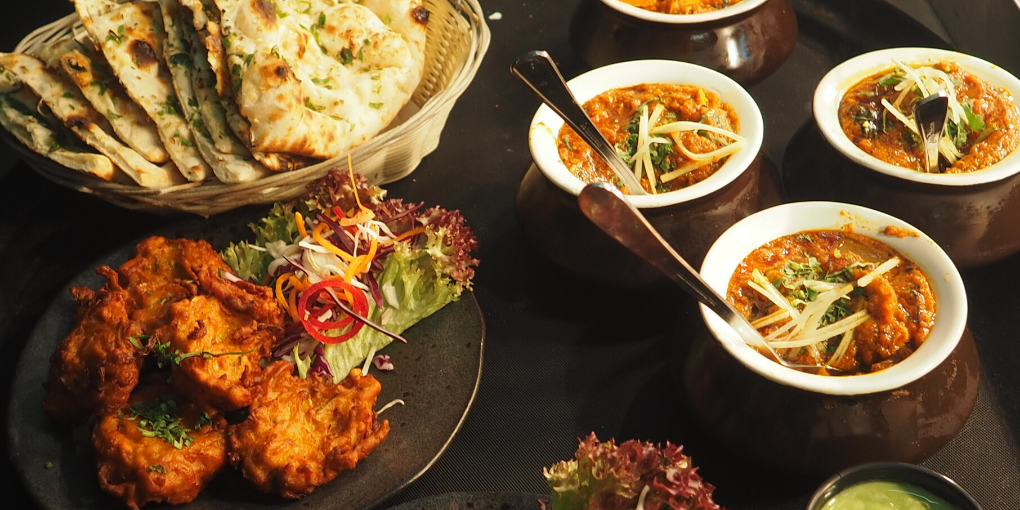 La Liste is "the world's best restaurant selection" and an esteemed algorithmic determination of the top culinary gems worldwide. Launched in 2018, it aggregates reviews from guidebooks, culinary experts and customers, and gathers them into one "deliciously objective" reference.
The top Israeli restaurant on the list is Lumina, which belongs to Meir Adoni, an esteemed chef who blends casual fine dining with a kosher Mediterranean spin. His other restaurant which made the list is Blue Sky, a space situated on top of the Carlton Hotel, whose view of the sea might be as delectable as its food.
Other restaurants which made the list include Raz Bachar's OCD, as well as Popina, Claro, Mashya, Manta Ray, and Pastel all located in Tel Aviv, and Chakra, located in Jerusalem. Alena also made the list,  located in Tel Aviv's Norman Hotel and was voted Israel's restaurant of the year by Gault and Millau, another famed foodie list. Israeli cuisine has been growing in popularity over the last decade, and there were two newcomers to the list, which were Tomer Tal's George + John in the Drisco Hotel, and Eyal Shani's HaSalon restaurant.