Only days after 2020 swooped in, biblical rain, or perhaps an extreme result of climate change, graced the lands of Israel. Within only a few hours, certain spots received 3.5 inches of rain, more than half of what the month of January typically averages. The country saw various degrees of flooding, which resulted in blocked drains, floating cars, and unfortunately, a few fatalities.
At least five people died due to circumstances from the storm, and at least one more is reported injured. The felt tragedy is the 25-year old pair in Tel Aviv who entered an underground parking lot elevator, which failed due to flooding and poor infrastructure. Residents in the building called authorities when they heard people in need, but the emergency teams didn't respond until at least thirty minutes later. Both drowned. One elderly man in Haifa died due to electrical issues with his heater, and two more deaths occurred when their cars were swept in to flash floods.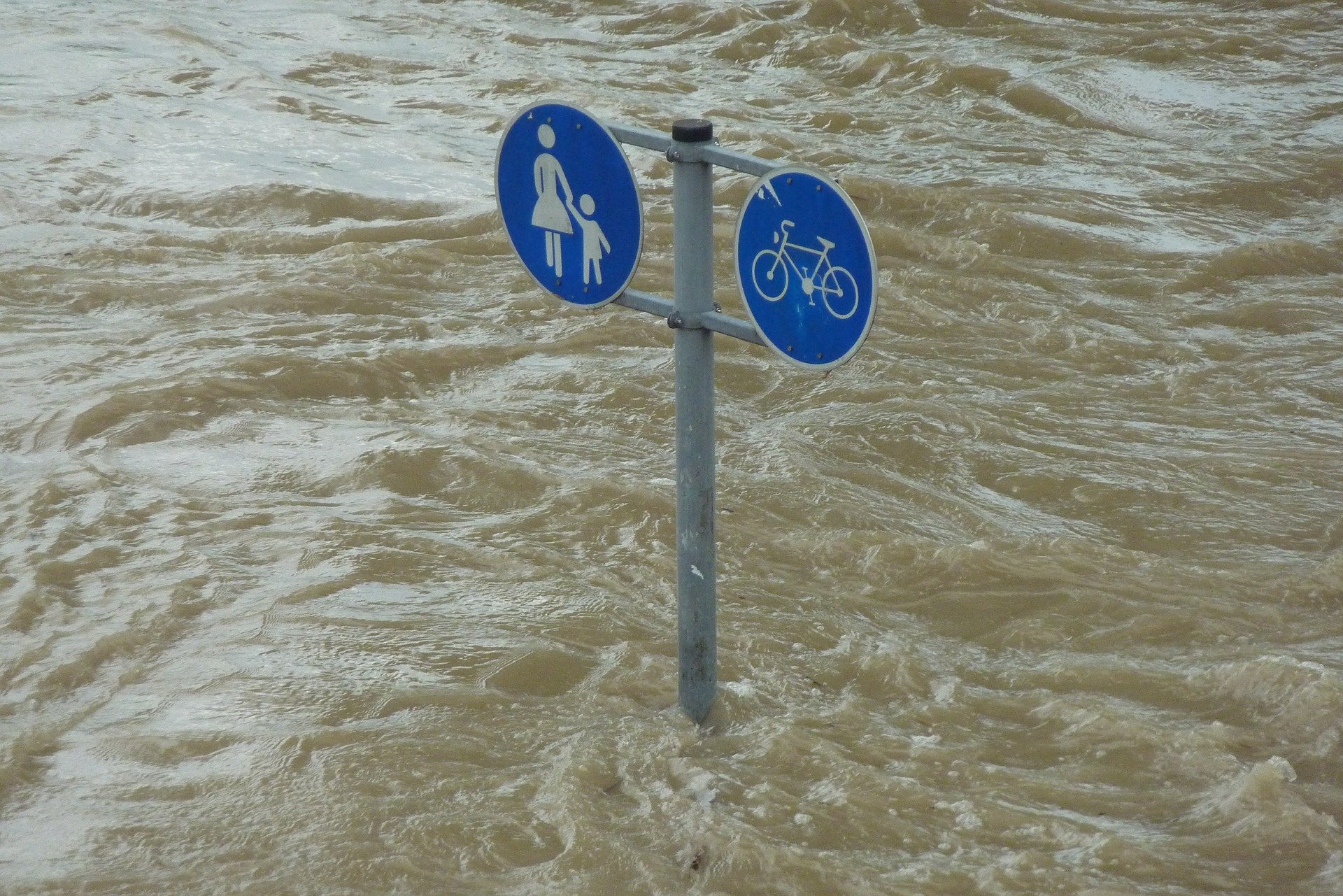 Residents in Tel Aviv are blaming the municipality for negligence and ill preparation for managing such dire weather conditions. While it seems challenging to prepare for such unpredictable weather, the city often neglects and may not fully regulate the southern parts of the city, where the young couple drowned.
Through an unfortunate lens of tragedy shines a light on the city of Tel Aviv, and hopefully pushes them to flood resources in keeping all citizens safe, and ensuring building and street infrastructure are properly regulated and up to code.
While Israel couldn't have been fully prepared for this weather, what is certain is that the natural extremes are hitting the earth hard. From heat waves only a month ago to now such hard hitting rainfall, climate change is the unpredictable factor, and it is humanity that will need to remain prepared for what the atmosphere is rolling in.