As of Wednesday evening, beachgoers in Eilat, Israel can receive a fine of up to NIS 730, or just over $200, for bringing disposables to the Red Sea shores. The new regulation makes Eilat the first official local council to boldly protect its environment against further human harm. Anyone entering the beach with plastic goods, disposable cups and bags, with the exemption of bottles, can be fined. Herzliya is another coastal Israeli city planning to follow suit.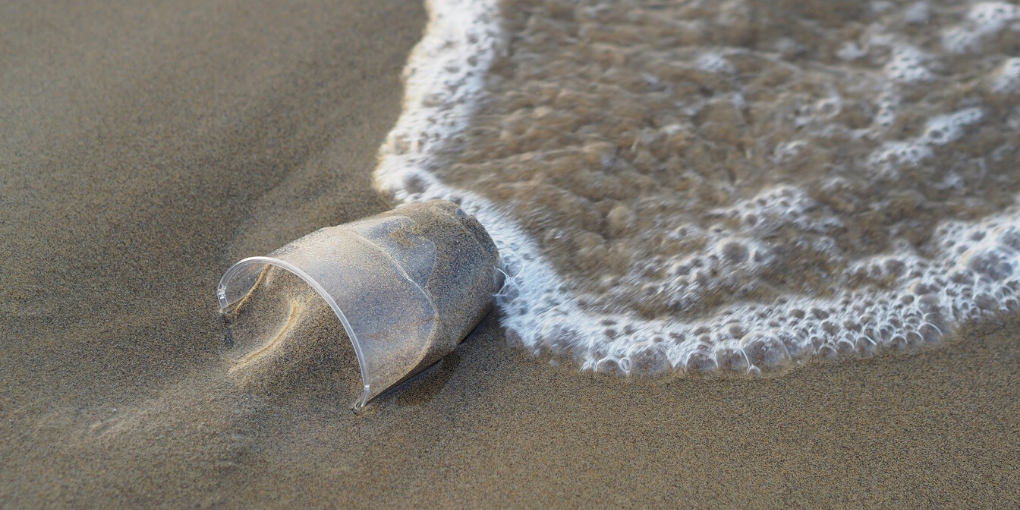 Eilat is a resort town known for its beautiful beaches, thrilling sea sports, and most importantly, its glorious coral reefs. The Eilat municipality made the move to counter the concerning increase in one-time use items that Israelis use, which is a crucial action item amidst rising global awareness of how harmful plastic substances are, not only for humans, for the natural environment.
While it is a groundbreaking move, it is only the first step in ensuring cleaner beaches, seas and a safe environment. Banning plastics and disposables is a large step. Yet the key to the long term solution remains in the root of the problem – educating the community on how to respect the environment, and ensuring that manufacturers create sustainable and eco-friendly products. In the meantime, Israeli visitors and tourists to Eilat will be invited to treat its shores more kindly, or fined – and that's a start.