In a timely alignment, four cultural and traditional holidays take place within the same time period, right before the turning of a new decade into 2020. The holiday jumble kicks off on December 21 with Winter Solstice, followed by eight days of Chanukah starting on December 22. Christmas is on December 25, and Kwanzaa closes out the celebration, lasting from December 26 to January 1. It's not always the case that these four traditions fall within the same week, yet perhaps it's a telling sign to pause and evaluate this powerfully potent time in our calendar.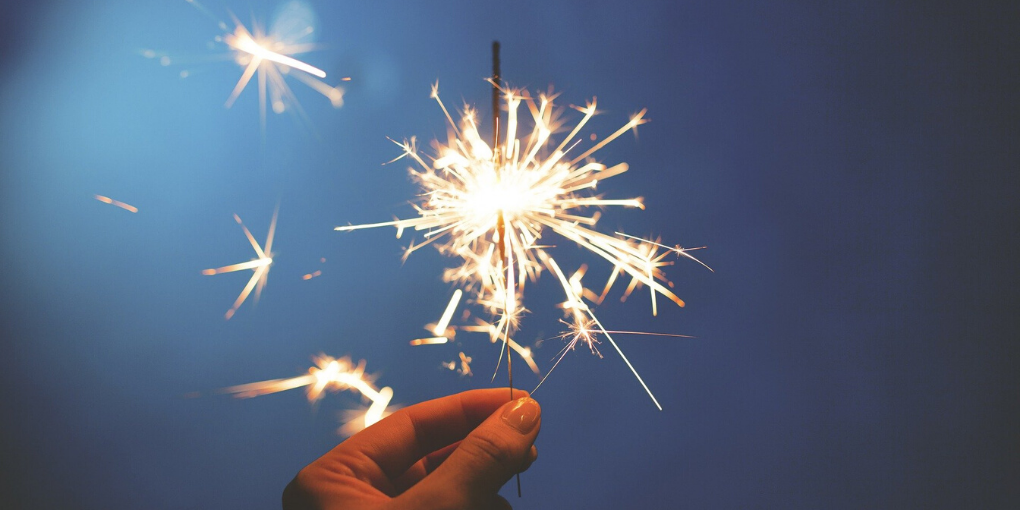 December is known as the darkest month, with the shortest days and the longest nights. Winter Solstice signals the return to light, the halfway point of our year, and the official start of the winter season in the Northern Hemisphere. How unique just as the sunshine begins to last longer every day, we begin the festival of lights, also known as Chanukah. The holiday honors the miracle that took place for the Jews during a time of deep darkness, where they were met with hope of lasting light, and enabled to refine their faith.
Christmas is celebrated as the birthday of Jesus, which includes the tradition of lighting trees, giving gifts and gathering family. Kwanzaa is a cultural celebration for African Americans, which signals the honoring of seven principles of unity, purpose, creativity, faith, collective responsibility and cooperative economics.
As time goes on, human awareness expands, stories are retold, and cultures evolve, is there any meaning behind these four holidays syncing in time? If these four holidays can coexist within one week, can it inspire the humans who celebrate to follow suit?
During the darkest and coldest time of the year, it's my belief that it is not the holiday we celebrate that matters, but the spirit of the season. In a world which is often inundated with news of darkness, it's crucial to pause and acknowledge that millions of people around the globe will be celebrating light, in their own way. We may not all believe in the same stories, yet we can still honor that while our beliefs differ, our desire for community and celebration remain true.
It is not the specific ritual we celebrate, but the intention, and the dedication to faith behind it that creates space for all to come together, to shine light on what truly matters across the universal board – family, community, freedom of belief – and a celebration of light.