Twelve cities in Israel were chosen by Bloomberg to focus on city and cultural innovation. Acre, Ashdod, Bat Yam, and the southern region have been pinpointed as grounds for investment. With support of Bloomberg Philanthropies, and working together with the Interior Ministry and the Peres Center for Peace and Innovation, a team within the municipality of each city will begin a five-year program, arming them with tools to "address complex challenges with limited resources."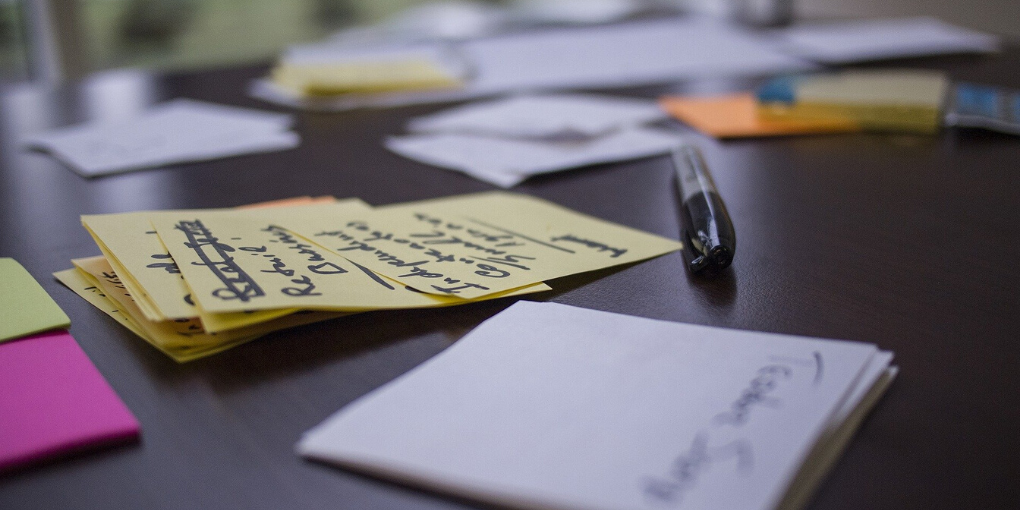 In Israel, tagged the "Hazira," or Arena project chooses six people per city to work as part of the "i-team." The team will receive training in terms of city blueprints, innovation strategy, case studies, and other important factors for them to implement and execute the changes within their cities.
The Hazira project is a revolutionary approach to creating better cities and improving quality of life for residents. Its bottom-up approach to leadership is the best potential pathway to create positive shifts in the cities, which focuses on five main themes: education, environment, public health, arts and government innovation. Bloomberg has already invested about $767 million in 510 cities in 129 countries.
The program has been working with Tel Aviv and Jerusalem since 2015, and Beer Sheba since 2017. The results speak for themselves. From cultural centers, coworking hubs, entrepreneurial accelerators, and other programs solving challenges in the city, the Hazira project is a promising program to provide attention to cities in need across Israel, and support a flourishing future.