In Israel, 17% of tech startups focus on artificial intelligence, or AI. Of the Israeli investments made in 2018, AI companies received a bulk of it, or 37%, reports Start Up Nation Central. The concern is, what happens when humans invest more in artificial intelligence than in their own?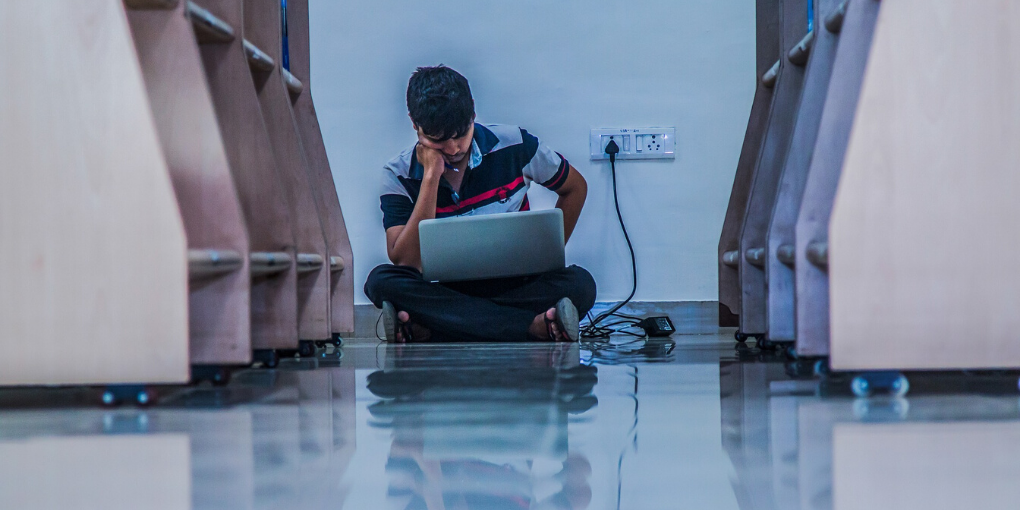 In Israel, the knowledge gap is showing, and growing. While demand is high for studying computer science, universities struggle to keep up. A lack of resources, small classrooms, outdated programming, and not enough teachers are the key factors. As quickly as the technology field evolves, its educational field must develop too. Yet, universities aren't evolving as fast, offering lengthy programs which might be becoming obsolete. Students who want to learn are forced to turn to the emerging world of online education, which offers free courses, short term programs and a new brand of degrees – yet the quality and caliber of education is questionable.
The available programs may not serve in building a strong knowledge base in the industry, and the lack of educational resources for students filters into a lack of trained employees to fill hundreds of positions within the Israeli tech ecosystem. If Israel wants to remain the center of research and development within the AI industry, capable manpower will remain a worthy investment.
As the top country to have invested in AI per capita, Israel must mind the gap and close it, not allow it to keep growing. Systemic shifts must occur and a focus placed on relevant educational opportunities. If the tech ecosystem is like a tree, one cannot only tend to its leaves, but must nurture the ground where it is most fertile, taking care of its roots.
AI opens worlds and doors to life-altering technologies; yet one must remember that its roots stem from people, and its crucial to ensure that human intelligence is grounded at the forefront of priorities in our age of technology.