Coming from a culturally structured Switzerland, Benjamin Merzbacher was surprised once he landed an internship in Israel's hi-tech, and highly adaptable, startup scene. Merzbacher had visited Israel with his family many times, yet was pulled to explore what life in Israel is actually like. More importantly, he wanted the inside scoop on how Israel was pumping out so much innovation. Where was the creativity coming from? What within the Israeli mentality supports such an overflowing startup nation?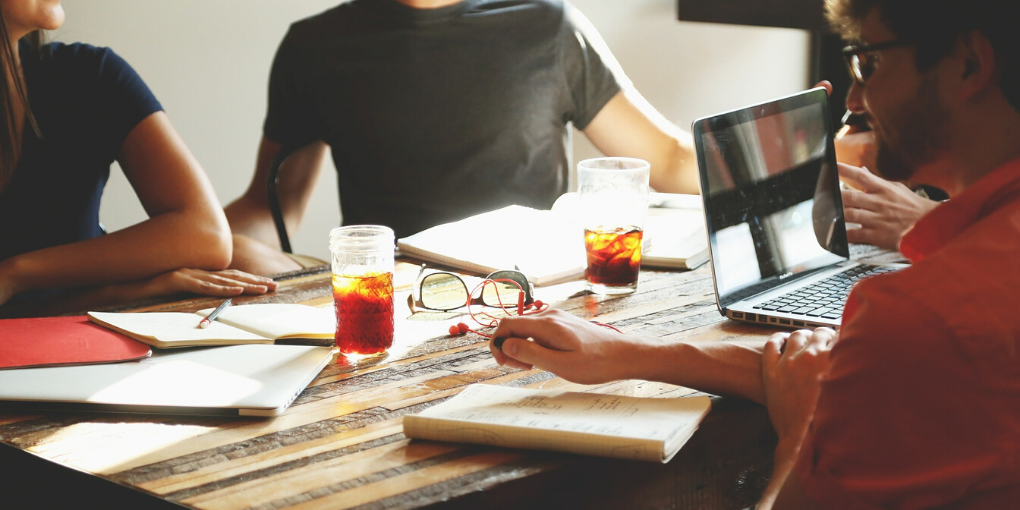 Merzbacher followed an opportunity through Destination Israel, a MASA program which hosts thousands of young people per season, and places them in various internships across Israel. The group also goes on sightseeing trips, learns Hebrew, and explores the cultural side of Israeli society.
Joining a program is a common first step for the young person curious to learn about living in Israel; yet the truth is, it's only a taste. "Choosing a MASA program helped me feel a bit enclosed and not worry about rent and bureaucracy that comes with moving to a country. However, it also put me into a bubble where I feel very protected from daily life."
Yet Merzbacher entered the Israeli ecosystem with a strong desire to learn, and found an internship role at City Transformer, an Israeli startup which produces foldable electric cars dedicated to making urban movement easier. The company is made up of seven people, and Benjamin was quickly and warmly welcomed to the team. He took on tasks which included research, strategy development, social media, and more.
While everyone was extremely helpful, he witnessed firsthand the extreme challenges of working in a startup. With so many moving parts, there's no chance at a set structure. The key to startup survival is how quickly it's able to evolve and adapt. Another lesson learned touched on the Israeli mindset. "They automatically think global." Within such a small market, the Israeli mindset is set on universal.
Perhaps being an intern in Israel is comparable to an Israeli startup. Both enter into the unknown, desire learning and growth, must determine challenges and opportunities, recognize their own skills and how they can serve, and then adapt as needed to survive.