In its fifth year, and the largest planned gathering to date, President Reuven Rivlin announced that over 30 world leaders and counting, will gather in Jerusalem to focus on "Remembering the Holocaust, Fighting Anti-Semitism." The event is set to take place in January 2020 at Yad Vashem. The conference will also coincide with the 75th anniversary of International Holocaust Remembrance Day, signifying the liberation of Auschwitz and Birkenau camps.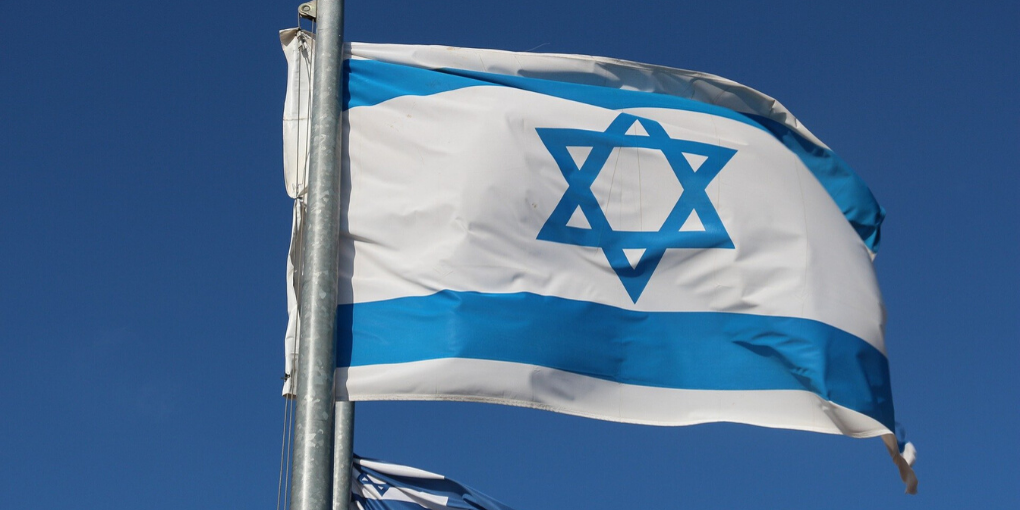 The aim of the conference is to discuss how to manage the rise of antisemitism as well as holocaust remembrance for the next generation likely to be living with no Holocaust survivors. Moshe Cantor, President of the World Holocaust Forum, speaks of the importance not only of dialogue but also of an action plan.
He says that "antisemitism is a hatred that knows no boundaries, and has been adopted by multiple ideologies. Jews are relentlessly attacked by the Left, the Right, and the mainstream. This is another pivotal point in history where the leaders of the world have to stand up and act. Words are not enough, and I conceived of the World Holocaust Forum to be a place where we can create an action plan to aggressively fight back against antisemitism."
World leaders like Emmanuel Macron, Vladimir Putin, and more from Germany, Italy and Austria have confirmed attendance.