One team of Israeli students has won the gold medal for their efforts to produce honey, without bees. The team from the Technion Institute of Technology entered the iGEM competition, or International Genetically Engineered Machine, which takes place in Boston where 300 teams took part. The competition takes place annually since 2004, and it is the sixth time an Israeli team won the gold medal.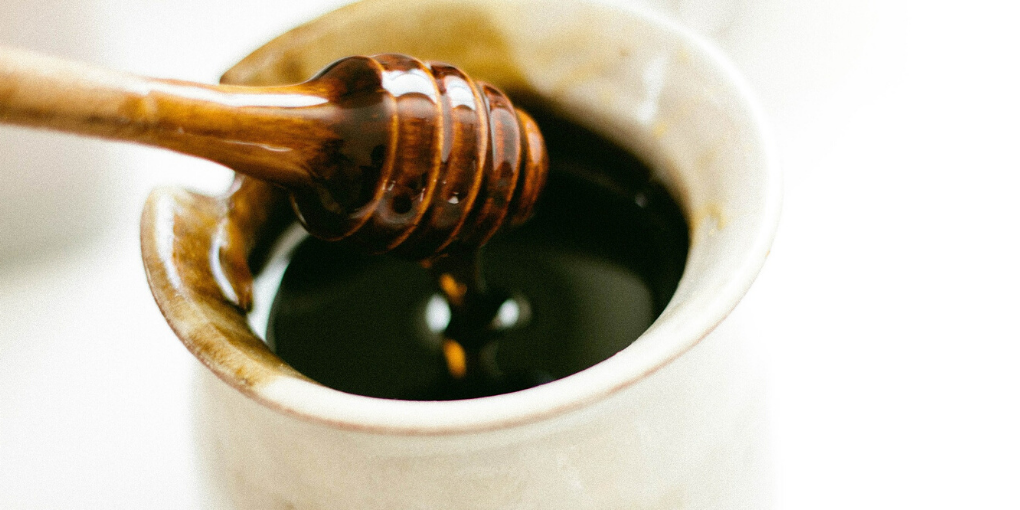 With the decline of bees, the 12-person team of students wanted to ensure that honey would forever remain on the shelves. They successfully created bee-free honey by using a bee's stomach enzymes to create synthetic honey – and it worked. Not only did they need to build on a technology, but they needed to build a business, now dubbed BeeFree.
The team of students spans an array of STEM specialties including: biotechnology, medical technology, chemical, aerospace and food engineering, and industrial management. They collaborated with BioCastle, were supported by other biochemical companies, as well as the Israeli Ministry of Science and Technology.
For more information, see here.