Cookies and croissants eaters across Israel are suffering, as the butter shortage trudges on. Since the start of the year, barely any butter can be seen on supermarket shelves. Big companies like Tnuva and Strauss, the two largest domestic dairy producers, are under pressure, yet are in standstill until the government makes a move, providing and hoping there is a government soon. Based on their set dairy price for products, the production of butter is not profitable. Importing butter isn't better. Importing butter from Europe can cost about $2.40 for 100 grams, compared to the fixed price that the Israeli government has set to sell at only $1.12.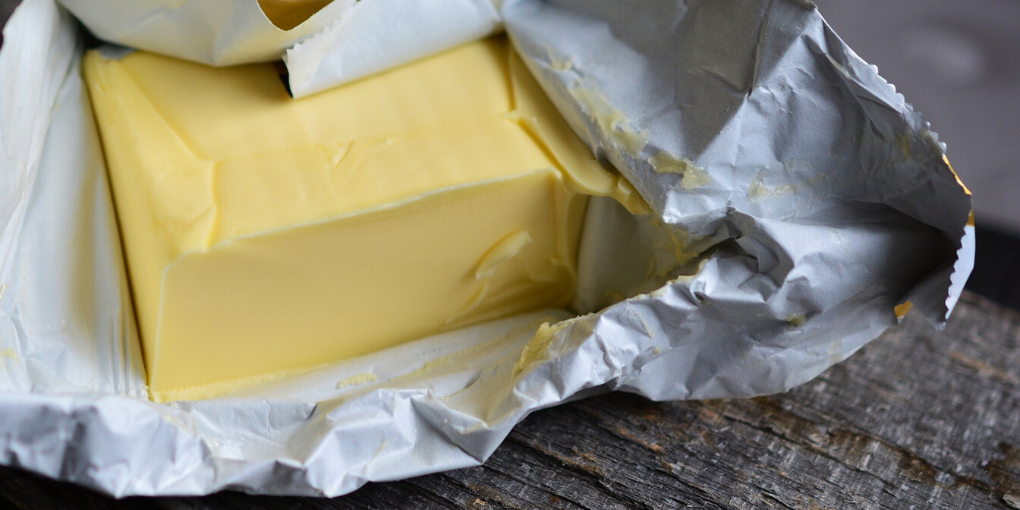 Communications between the Agriculture and Economic and Finance Ministries show that each department is blaming the other. The Finance Ministry called to remove quotas and tariffs with the aim to open up the butter market. The Economic Industry called on the Ministry of Agriculture to stop imposing quotas, while the Ministry of Agriculture suggested they follow the recommended quotas for proper supply and demand to be met.
With ineffective communications and a lack of solutions, the "new white gold" remains rarely seen, and deeply desired. While Israel may not see butter anytime soon, Tnuva CEO Eyal Malis believes the solution is for the government to "issue a permit this week to import approximately 5,000 tons of butter that are likely to be unavailable next year, and to divide the imports logically among the various importers so that they can fulfill quotas and import in large quantities."
He says "Tnuva is ready to import butter and not profit from it, only to ensure that there will be no shortage on the shelves." Meanwhile, since 2014, a large part of Tnuva was invested in by China Bright Foods, a state-controlled food security program. Tnuva, a major dairy exporter, might be supporting the bulk of China's increasing stability in the dairy market, while the Israeli market continues to plummet.