The Ministry of Absorption in Israel is responsible for welcoming thousands of new olim, or immigrants in Hebrew. Yet it seems that their social media channels, particularly Facebook and Twitter, are spotlighting fake immigrants, fake quotes, and fake satisfaction.
Tagged #AliyahStory, about ten posts were released as part of a social media campaign. The posts showed ten different smiling faces with made up quotes about making Aliyah, aiming to entice new immigrants to move to Israel.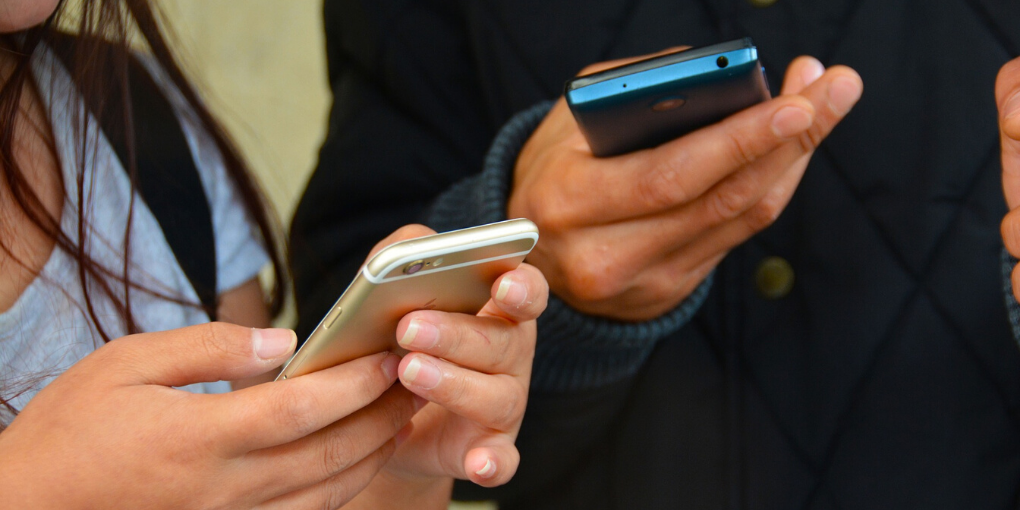 Photo Credit: PixabayOne example shows that "Danny from Watford, England" said that "making Aliyah wasn't an easy process but it was absolutely worth it." While many olim might share the same sentiment, Danny doesn't exist. Since receiving an inquiry by Times of Israel, the Ministry of Absorption has taken down the posts; however, it makes one wonder how connected the immigration unit actually is with immigrants on the ground in Israel.
The callout comes in perfect timing for Aliyah Day, which was celebrated for the fourth year on November 4. The day was instated to honor the thousands of immigrants who move to Israel, and contribute to Israeli society exponentially. Olim continue to arrive, ready to contribute and support the growth of Israeli society, yet often find it troubling to settle in Israel.
About 28,000 immigrants arrived in Israel this past year, and the numbers are only increasing, perhaps due to the rising antisemitism outside of Israel. With a NIS 500,000 annual budget, the government's role is to support new arrivals. However, the reality is that they often cause frustration and upset within new immigrants, given their outdated administration, unhelpful attitudes, and lack of authentic support. While Israel might feels like home in heart, Israeli bureaucracy can seem to work against new settlers, and create more challenges, rather than providing an inviting welcome into a new home.
The underlying issue with the inauthentic social media campaign elicits the question, how much is the Absorption Ministry truly connecting and supporting olim, or have they just been faking it all along?