Big business is finally buying in to the fact that consumers care about the environment – and they should too. Big name companies are making changes to their internal processes to support more sustainable structures, and also, their consumer market. IKEA Israel has announced their removal of one-time plastic use items, in their store and cafeteria. They have started to replace furniture items with recycled plastic options, including kitchenware, curtains, and bottles. The cafeteria will also stop serving with plastic plates, cutlery and straws, and is also initiating a solution against plastic bag usage.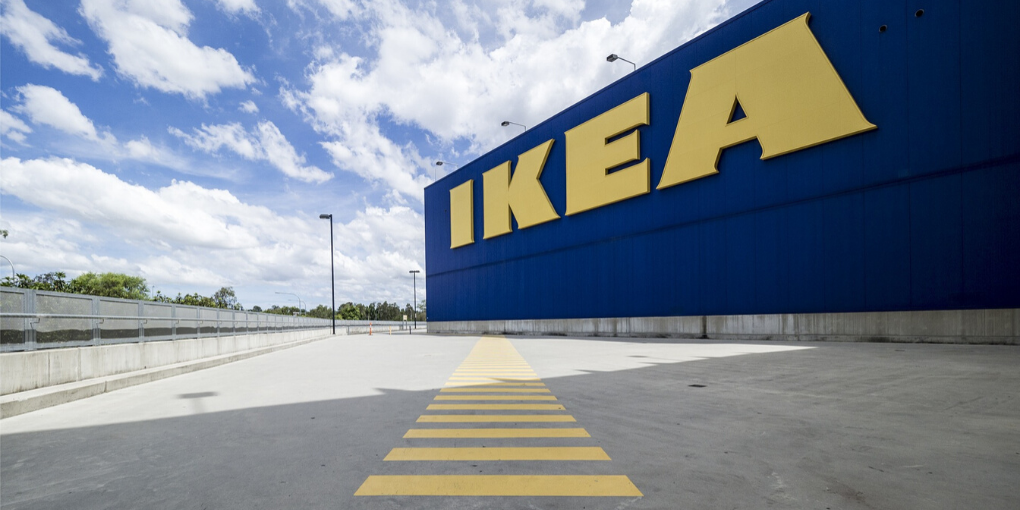 IKEA's announcement comes as a welcome addition to two other big Israeli brands making moves to minimize plastic use. Landwer, one of the biggest Israeli café chains, announced they will stop using plastic straws and switch to paper straws. This "small" switch has massive impact given their chain of 77 cafés across the country. They estimated using about 65,000 straws per year, per café, which is about 5 million straws in one year. They hope to inspire other restaurant chains to understand the importance of action to reduce overall plastic usage and waste.
SodaStream is also working towards switching their plastic bottles to metal. They produce about 30,000 bubbly water bottles per year, which is expected to grow 10% next year. This switch will result in the reduction of about 200 million plastic bottles. Of course, any switch in a structured system is a process, which requires a series of changes and approvals. Yet the company is adamant about ensuring a more sustainable system to support the environment.
The Tel Aviv municipality also recently announced they are switching to reusable cutlery and utensils in all of the district educational facilities. This switch was inspired after a group of parents filed a petition and rallied against using plastic ware at lunch time in their children's schools, a move that they can now declare as a small victory in the greater anti-plastic battle.
Other businesses and municipalities are expected to follow in the wake of this positive systemic change. While progress might be slow to see, it's the seemingly small switches that will create the largest impact.