History was made when a team of 14 women from NASA launched and completed the first women-only spacewalking journey. The team of American women included one Jewish woman, Jessica Meir, whose father is Israeli. The journey comes 16 years after the death of Ilan Ramon, NASA'S first Israeli astronaut, who was on the Columbia mission with six other crew members during its fatal crash.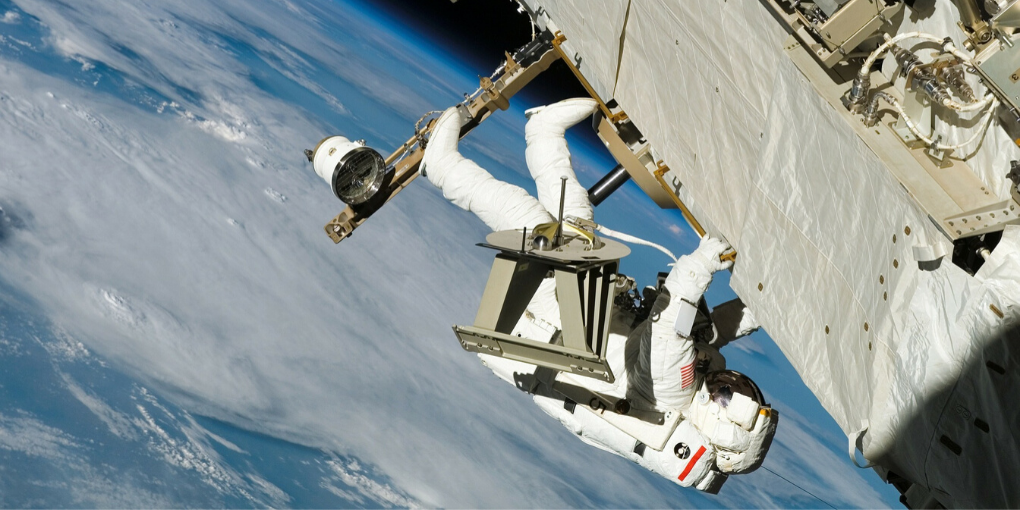 Meir, also a NASA astronaut, was one of two spacewalkers to "venture into the vacuum of space to replace a failed power controller," tweeted NASA. NASA's website explains that "spacewalk assignments are always made on the basis of which astronauts are best prepared to accomplish the tasks at hand under the conditions at the time." It adds that spacewalks are described by astronauts as "the most physically challenging thing they do."
Meir, along with colleague Christina Koch, exited the International Space Station to repair a piece of the solar power station, which took about seven hours. Meir is the fourth Jewish woman to spacewalk and fifteenth woman overall, out of 228 astronauts who have taken to the task.
NASA had planned to send an all-female mission in March 2019; however it was cancelled due to a lack of properly sized space suits. NASA has since made an extra suit, which allowed the mission to move forward, finally making history. The world's first spacewalk took place in 1965 by Alexei Leonov. The first spacewalk by a woman took place almost 20 years later, in 1984 by Svetlana Savitskaya.
The all-female mission supports normalcy, equality and a new conversation when it comes to filling the gaps in space between women and men. Of the women's crew, NASA Administrator Jim Bridenstine says, "We have the right people doing the right job at the right time." They are an inspiration to people all over the world including me."