Who knew crochet as a craft could change lives? One Israeli woman and a high scale industrial designing firm, for certain. Inspired by Shula Zaks, a social entrepreneur, philanthropist and strategic business woman, dozens of marginalized, unemployed women in Israel and around the world are employed by The Iota Project. The Iota Project is a social business and high-quality home goods boutique serving finely crafted crochet designs, stunningly hand-stitched by a group of Bedouin women. Zaks knew it could take just one skill to create impact, so when she connected with Zur, an industrial design company, and they pinpointed crocheting as a valuable artisan skill, The Iota Project was born in October 2014, with the mission to support unemployed women around the world.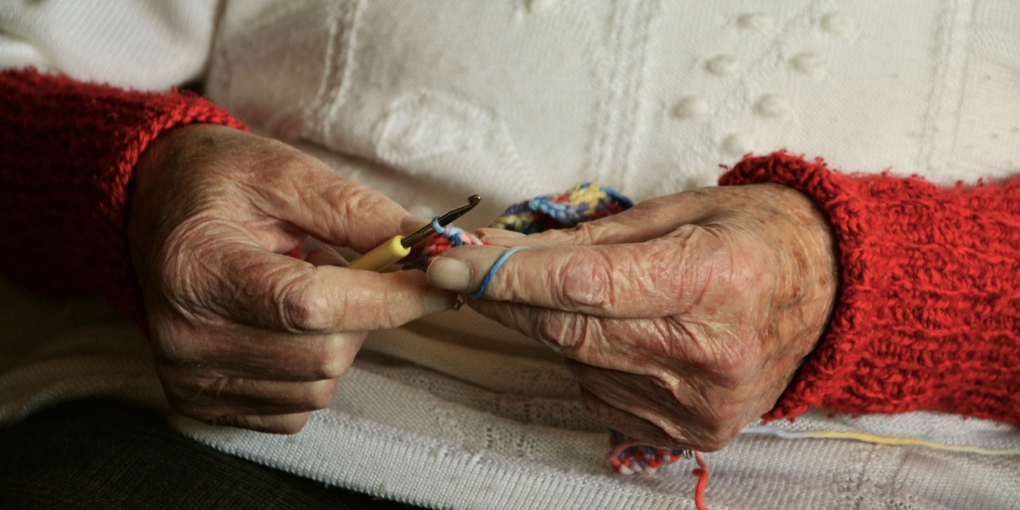 Today, about 15 Bedouin women between the ages of 30-65 work full and part time, earning fair wages, building community, and refining their newest craft. Bedouin women are the most underrepresented and marginalized community living in Israel, often because their husbands do not allow their employment. For the women employed, there is a new sense of independence, knowledge and self-worth.
The project has currently grown to support Syrian refugee women living in Turkey, and the social business is looking for partners and philanthropies in other countries to support women in need. The Iota Project is a perfect example of a social and ethical business, teaching handmade craft, and how one skill can change the lives of many. The women impacted are the pioneers of perhaps a new movement of women empowerment within the Bedouin community.
"It really excited us that our gut feeling is true: Handmade items are always in fashion and will not pass from the world even though everything is so industrial. People still value an object that is made by someone and has a life," says Noa Curiel, curator and designer for the Iota Project.
Employment is empowerment. While the social impact might be slow to see and feel, the success of The Iota Project and the small teams of privileged women who care, create and collaborate, there is slowly, and surely, a positive shift in the paradigm of opportunity for marginalized women's communities around the world.