The advantage of living in a history-rich land is that a new road can lead to an ancient discovery, though it's also likely why roadwork takes years in Israel. In the most recent archaeological discovery, a 5,000 year-old city was uncovered in the northern spot, En Esur. Full pathways and stone walls were discovered, and it is thought to have been a sophisticated city settled in the Copper Age, right before the Early Bronze Age.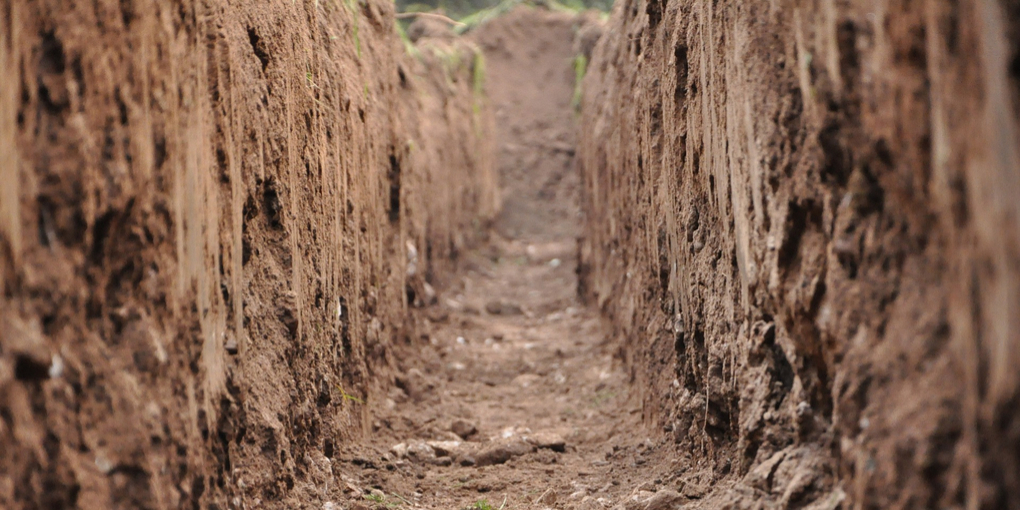 Archaeologists say that it might now be the earliest known city, and the largest, in the southern Levant region. They believe that it was an urban center, well populated and planned, over 650 dunams, with streets, silos, and what they think is a temple. The city could be the missing piece during what remains a mystery for many archaeologists, who haven't found evidence during a period of 200 years between the Copper and Bronze Age.
The site by En Esur was dug up for potential roadwork, and archaeologists believe that the city is only 10% discovered, and the remains will likely continue to be unexplored, as only one piece of the ancient city is set to become a major roadway intersection.