In true Israeli fashion, one Israeli startup took a direct approach to finding a solution to save the Amazon – buying the land themselves. With the Amazon ablaze since spring, and thanks to social media campaigning and young activists, the world has taken note, and so has Vegan Nation. Isaac Thomas, cofounder and CEO of Vegan Nation, happened to know a family selling their land in the Amazon, and so decided to make an investment – to ensure that it will remain safe and protected, at least for their ten-year lease.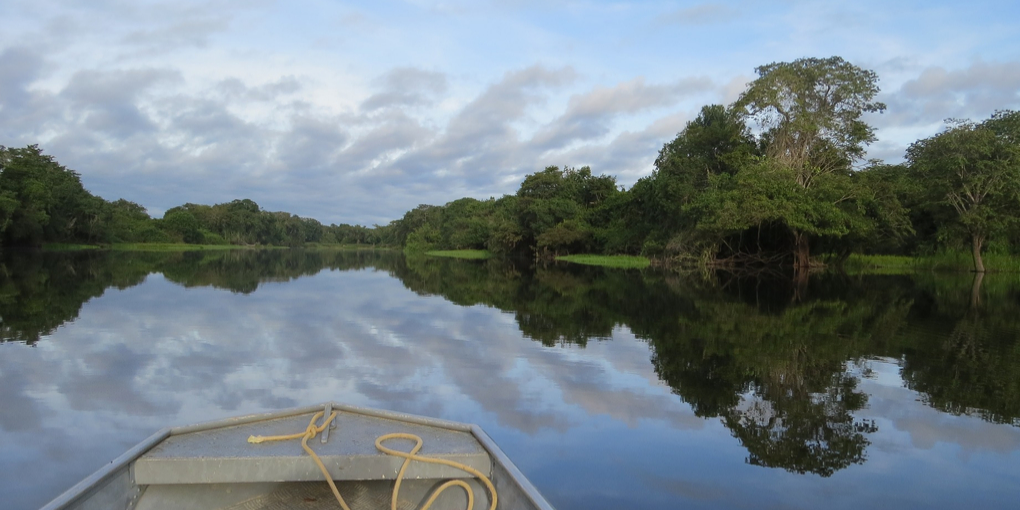 Vegan Nation, a digital platform which supports vegan living with its own digital currency, also advocates for environmental issues, proven by their latest purchase. Thomas says that the 15 acres of land, or about 5500 soccer fields, will be overseen by local environmental groups. The startup is also partnering with four local soccer teams to inspire crowd support and raise environmental awareness.
"The Amazon rainforest might be located in Brazil, but its destruction affects us all, as climate change is a direct result of human activity and it's in our hands to fight it," says Thomas. "Vegan Nation understands that promoting veganism is an important step towards fighting the global warming crisis and raising awareness through local environmental projects among the Brazilian community is key. Partnering with four Brazilian soccer teams further enables us toward our mission of working together to create a better world," he says.