Retirement might seem dreamy to those who work tirelessly in their professional careers; however, once the milestone is reached, some retirees see a different reality. A study conducted in Israel was recently published in Harefuah, which is the journal of the Israel Medical Association. They found that doctors find it challenging to kick their careers off the table. The retirement age in Israel is 67 for men and 62 for women. In some industries, there is an option to continue working. Yet in the always progressing medical field, 60% of doctors polled feel they are forced to retire based solely on their age. In a recent study done specifically for doctors in the retirement phase, 75% of physicians said that if they hadn't needed to, they would choose not to retire.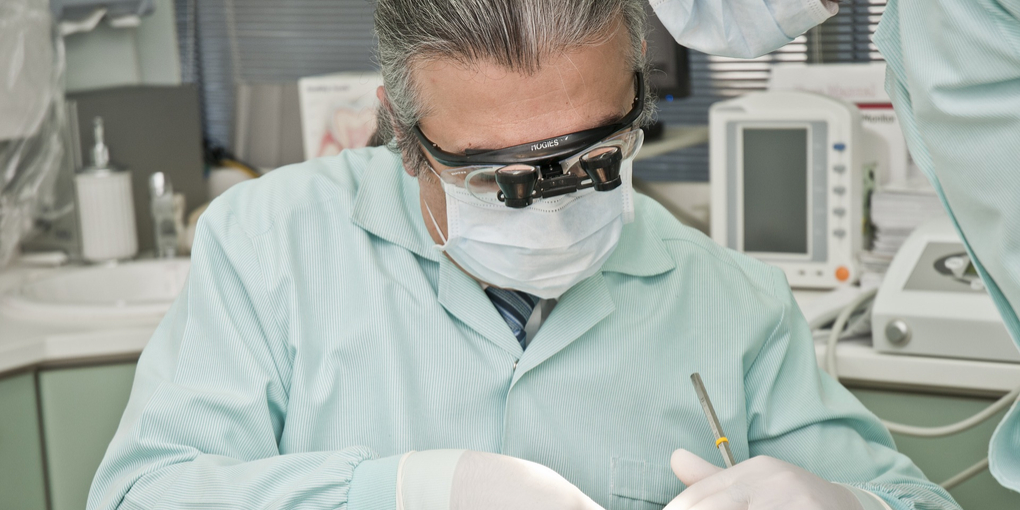 One doctor says, "I suppose that if they had asked me to stay another one, two or three years, I would have stayed. It was my life!" The findings show that doctors on the cusp of retirement feel their career might be at a peak, and retiring at 67 years of age is like a "forced retirement." They also fear that their standard of living will drop, and their lower pension rate won't allow them to sustain their lifestyles. In addition, the typical medical professional's schedule is demanding, and shifting from full time to no time can be an unforeseen emotional and social toll. With free time comes a free mind, which can be a big fear for those used to contributing their time and focusing on their work for the majority of their lives.
Given the shortage of doctors and medical professionals in Israel, and that doctors at the peak of their experience who don't want to retire, it seems there might be a solution. With the average mortality rate for women is being 84 years old and for men, almost 81, it might make sense to reevaluate retirement rules and regulations.