With innovations in smart transportation comes a new approach to car safety and security. Enter UVeye, an innovative computer machine learning approach to easily and efficiently inspect cars for danger, inside and out. It started when Amir Hever entered a parking lot, and saw his undercarriage was being checked with a mirror taped to a pole. It is common in Israel for car guards in both public and private spaces to check cars for security purposes, but Amir didn't see why there shouldn't be a more innovative way to make it happen.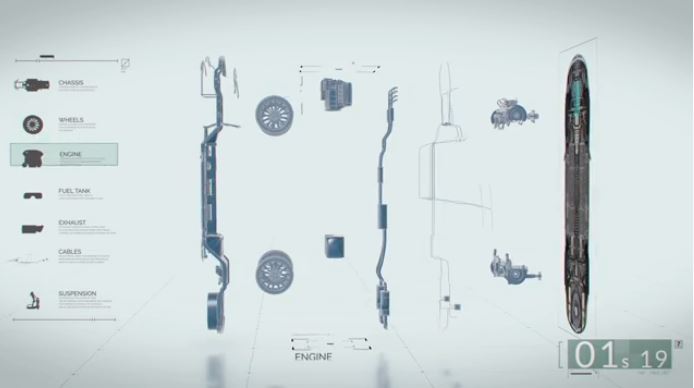 He used his computer vision expertise and joined forces with his brother, Ohad Hever, who is a hardware engineer, and together, they are changing the way car inspections occur thanks to the smart technology. The Israeli company, started only 3 years ago, is already considered a big player in the rapidly growing vehicle inspection market, and is already working with global companies on smart security solutions to detect threats.
In only three years' time, the UVeye has customers in Europe, America and Israel. Since gaining traction with their smart security solutions, the technology is also developing new algorithms to support more efficient and quality vehicle inspections. The company continues to scale and plans to work with bus companies, insurance companies, auto rental companies, and more as it grows in its safe, secure and smart automobile solutions.