The newest superfood is rising to stardom, and the next generation of vegan protein is here. With no surprise from the Israeli startup world, it is inspired by none other than hummus. InnovoPro is the Israeli company which extracted 70% protein from the chickpea, labeled CP-Pro70. The protein is nutritional, has no aftertaste, and can be used in various recipes as a dairy or meat substitute. The company has raised over $4 million dollars to date. The company is introducing new products, such as its dairy free chickpea milk, expected to hit the markets at the end of the year.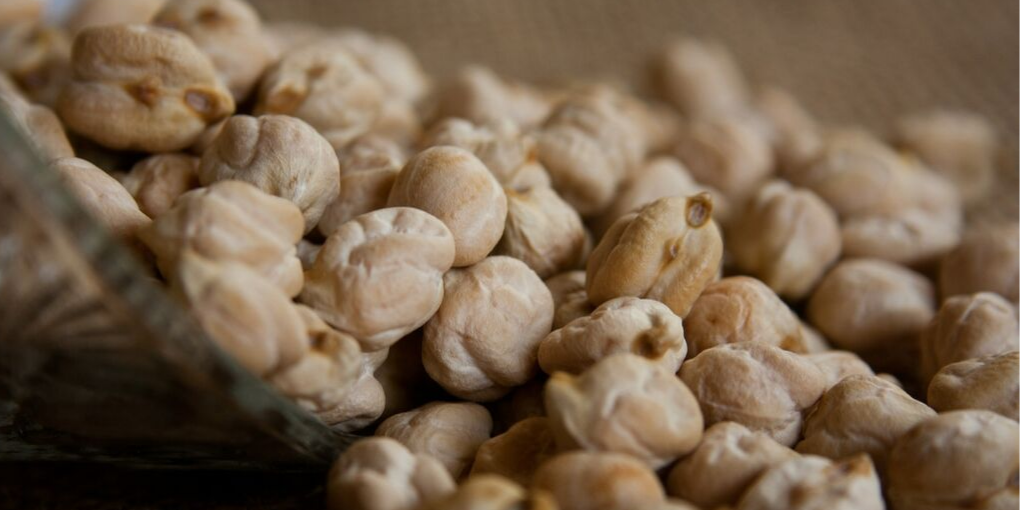 InnovoPro, an Israeli based startup which is using chickpeas to support the vegan protein, and making efforts to introduce it in other ways as well. The idea came from the need to create more sustainable healthy solutions, better consumption tactics with the rise of the vegan diet.
Dairy free milks like oat milk, almond milk, rice milk and soy milk are already on an uptick. By the year 2024, it's predicted that the dairy free milk market will reach about $38 billion in sales, in a report by Arizton.
InnovoPro was recently spotlighted and awarded a "Seal of Excellence" by the European Commission as a high-quality project. The company has taken the beloved chickpea, and is sourcing its power for good. The chickpea has risen in popularity over the past decade, thanks to its main hummus staple now globally sourced, and its clearly only just getting started. To chickpeas, and beyond.