Autumn rain is falling early in the Middle East, with the first rainfall hitting Israel on September 15. With annual back to school energies, the summer climate doesn't typically break until October. This year however, in pleasant surprise, a splash of rain fell in the Northern part of the country while the weather remained warm.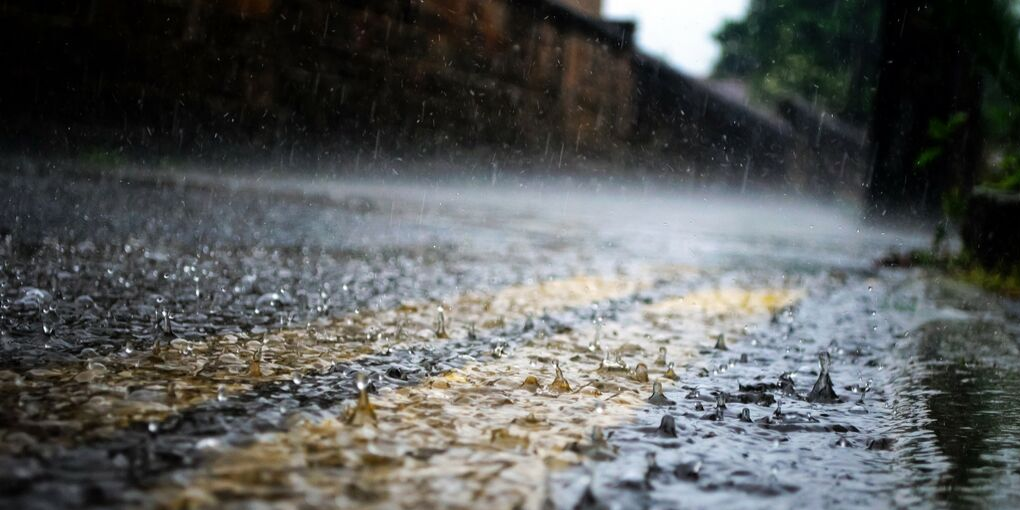 There was also a weather forecast that Monday there is also a 20% chance of rain, which hit in the morning. September sees zero rain days, yet perhaps with climate change and shifting temperatures, climates are shifting too. Rain is always welcome in a country that is commonly dry, seeing only 42 days of rainfall per year with more than .0004 inches of rain. Israel typically doesn't see rain until mid-October, and January is on average Israel's wettest month of the year.
Israel is still expected to see average temperatures between 22 to 30 degrees Celsius for the remainder of September. In October, the temperatures tend to drop; however, given the rainy surprise so far, the weather remains to be seen.