Dubbed the 'Waze for cancer patients,' this Israeli app is home to over 200,000 patients and caregivers who are navigating the world of cancer treatment. When its three co-founders, CEO Eliran Malki, CTO Irad Deutsch and COO Ohad Rubin, discovered they had all lost a loved one to cancer, and had made similar mistakes throughout the process, they knew they needed to create a simple source for information to possibly ease the process – and Belong.life was born.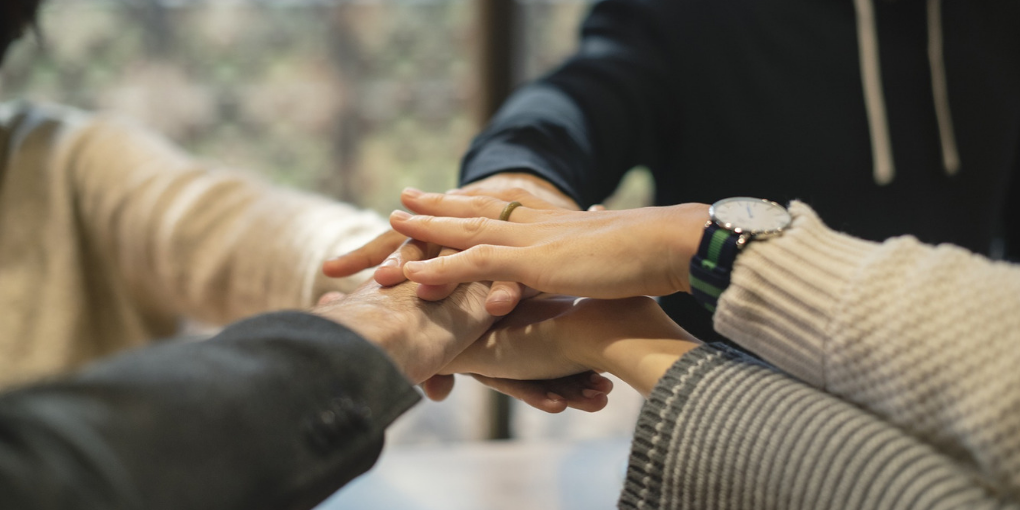 Belong is an app built for two-fold support, one between cancer patients, and the other with its network of readily available nurses and physicians who answer questions that arise after appointments and visits. This includes top oncologists from Hadassah, Rambam and Sheba hospitals who volunteer their time to answer questions, yet within the app, they only need to answer a question once. Once the answer is input, other patients can peruse and find what they need. The app analyzes input user data to track trends and experiences of patients, caregivers and health professionals.
Professionals might answer 15,000 questions over a span of a year, so by inputting their data into the system, they are also able to track treatment protocols. While cancer affects individuals differently, the app does provide an opportunity for the newly diagnosed to find crucial information at their fingertips, and just knowing that support exists could be enough to invite a slightly easier process. While many cancer patients depend solely on the doctor, having the support of a community who has the shared experiences as you can be more powerful than expected, by simply being understood.
The Belong app is also white labeling for hospitals and health providers in Israel, Canada and the United States. The app, currently used about 90 minutes per month, can also show appointment reminders, how to prepare for a test or treatment, and even share directions to the right unit in the hospital.
McGill University ran a study on the app, and found that 84% of patients in the gynecological and oncology wards in their local hospital reported that the Belong app made them feel less alone in their cancer journey. About 80% said the app helped to better prepare them for their medical appointments. By being engaged in the cancer treatment journey, and feeling supported between doctors visits and hospitals, Belong can support a better quality of life for those who choose to use it.