The Ashalim Solar Energy Center, situated in the Negev desert, has been inaugurated, and will begin to work commercially to supply solar energy power to about 70,000 homes in Israel. The 988-acre plant is the size of Petach Tikva, or about 400 soccer fields. The large desert expanse is made up of 16,000 parabolic troughs and half a million concave mirrors. These materials support the conversion of solar energy into steam, which is then used to generate electricity. The solar energy center is also setup to produce energy for about 4.5 hours after sunset, thanks to a unique molten salt solution and thermal energy storing system. In total, the plant has a generating capacity of 110 megawatts.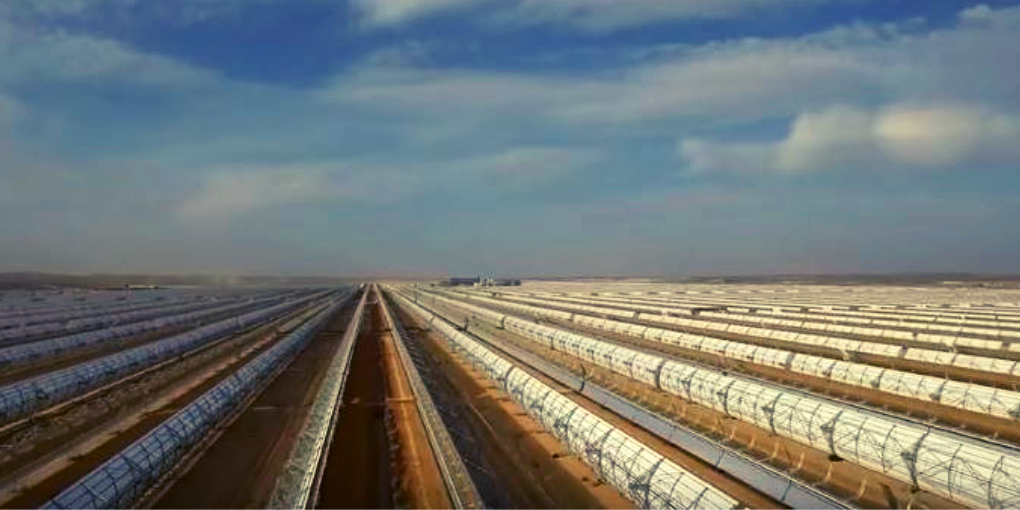 The Ashalim Power Station is the flagship project of Israel's Plan 2030, which aims to stop Israel's dependence on polluting fuels. Yuval Steinitz, Minister of National Infrastructure, Energy and Water Resources, aims to meet the government's goal of having 10% renewable energy as a source by 2020. He believes that "alongside natural gas, renewable energy is of paramount importance in reducing air pollution for the benefit of the health of all of us…" The southern project not only supports the sustainability of safe environment, but has also supported jobs, a welcome prospect in the southern communities.
The Negev Energy project is powered mostly by Shikun and Binui Energy, with 40% from the Noy Infrastructure Fund and 10% from a Spanish firm called TSK Group. The investment in this project is about NIS 4 billion, or $1.1 billion, invested in by American, European and Israeli banks.