The hottest months of the year don't stop about 1,500,000 Israelis and 400,000 tourists from stepping into nature. Just about 2 million people visited the national parks and nature reserves throughout the country during the months of July and August. The most popular site was Gan Hashlosha National Park, also known as Sakhne, which is home to beautiful hikes, waterfalls and fresh water pools. Masada was the second most visited for tourists, while for Israelis, Nahal Snir saw second place.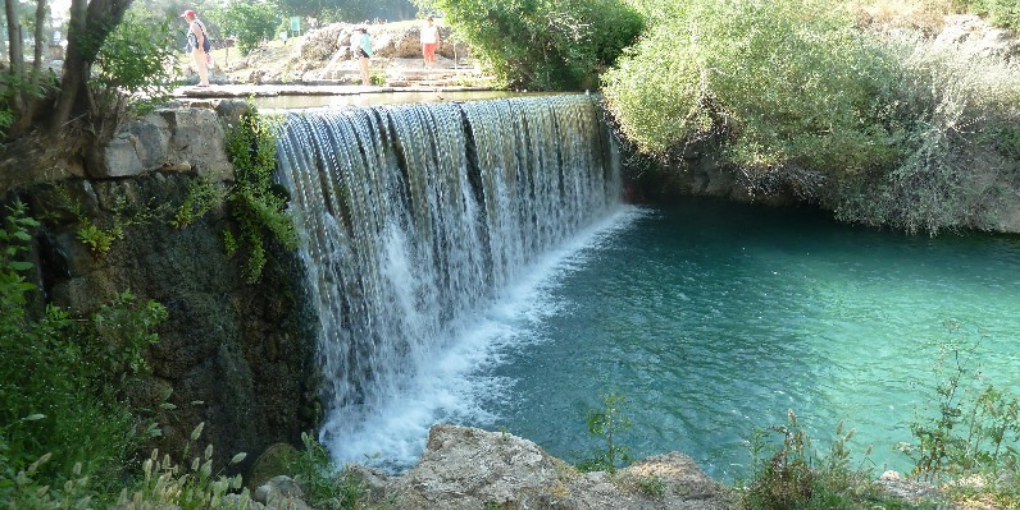 There were also thousands of travelers enjoying the camping sites, despite the hot Mediterranean heat, with about 120,000 people choosing to lounge overnight, reports the Nature and Parks Authority. The top camping sites were Ma'ayan Harod, Hurshat Tal, Achziv, Ashkelon and Masada. Another popular tourist spot was Caesarea.
Naturally, the most visited spots were those with access to natural water resources. In addition to the natural pull of water, the Nature and Parks Authority makes efforts to share their resources, holding a variety of activities for families throughout the summertime.