With minimal space and honoring Jewish law, Jerusalem authorities have been preparing a modern-day cave of catacombs to provide burial space for the dead. The city's main cemetery situated on a hilltop, Har Hamenuhot, has reached capacity at almost a quarter million graves, and beginning this October, will start to utilize the underground space.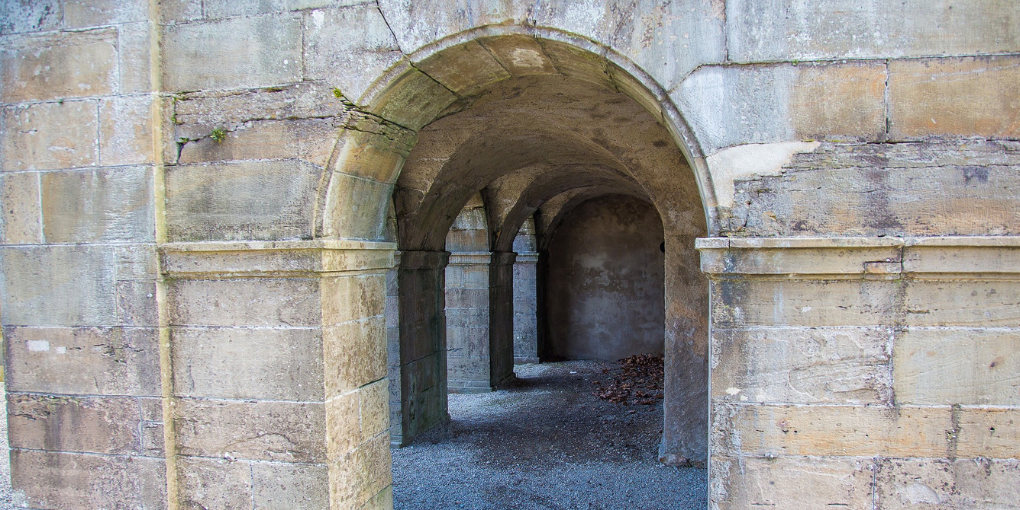 Workers have spent the past three years building the mile-long tunnel which, when fully complete, will provide 23,000 new graves. Opening in October will start with a first wave of 8,000 graves. The tunnels are built of limestone and lined with four rows of tombs, estimated to remain at a steady temperature of about 23 degrees Celsius, or 73 degrees Fahrenheit, despite hot Middle Eastern climate.
The inspiration for the $50,000 project came from Bet Shea'rim cemetery in Haifa, which was declared a UNESCO Heritage site in 2015. That site was used as burial grounds in the second and fourth centuries, and was declared today as kosher route of burial in Jewish tradition. Since Jewish tradition states that bodies cannot be cremated, the state needs to prepare a plan for the deceased, who surely, will never stop dying.