In recently released and rare footage, a new, yet ancient side of Jerusalem can be seen. Thanks to a vacation of the Margulis family, what might be the first color film documenting Jerusalem is now available to the public. The footage turned over to the Jerusalem Cinematheque, who has spent the last three years working to digitize the film, and is now releasing the unique peek into the past.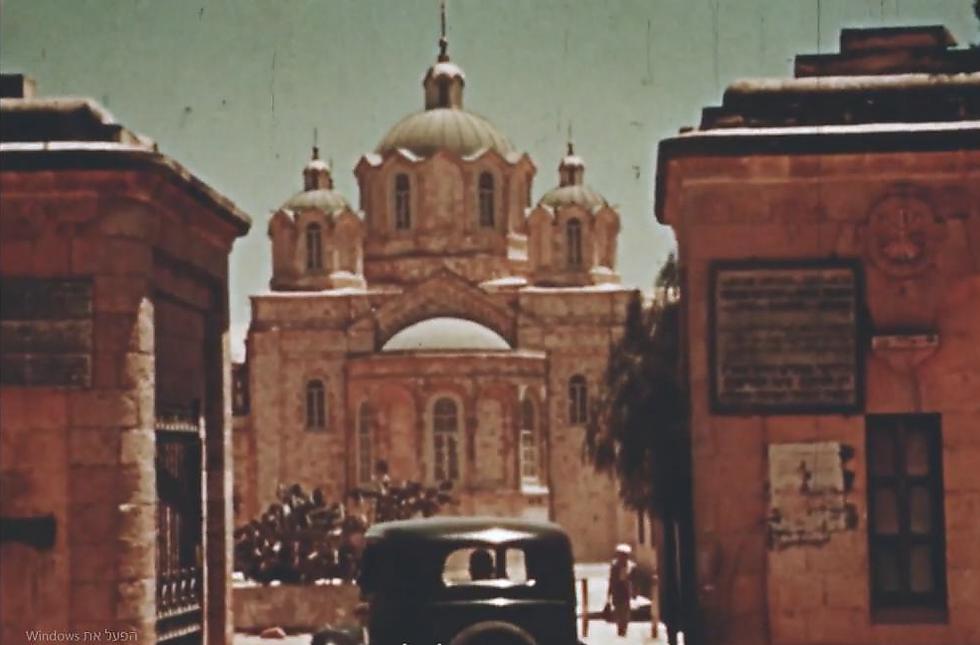 The footage shows the old alleyways, the depth and charm of the Old City, and the Hebrew University in Mount Scopus. It also captures the Western Wall before its currently laid plaza. In the 1930s, it stood beside the Moroccan Quarter, until it was destroyed in the 1967 Six Day War. The photos seem to exist in a sepia filter, and show an array of moments of the past which create a new light into the world of old Jerusalem.
While Jerusalem has experienced massive shifts since the 1930s, the footage still captures the diverse group of people roaming the streets, camels, cars and the beauty of Jerusalem's ancient architecture.  The project to transfer the old-time footage to digital is expected to be competed in one year.