Global alarm bells are ringing as the lungs of the Earth burn down in the Amazon rainforest. Thousands of fires are aflame since approximately August 10, which was tagged a day for fire by Brazilian farmers seeking farmland to raise cattle. While the world authorities have been slow to pay attention, social media activists started the trend to care, and rippling enough attention to invite global support, and now Israel is joining the cause.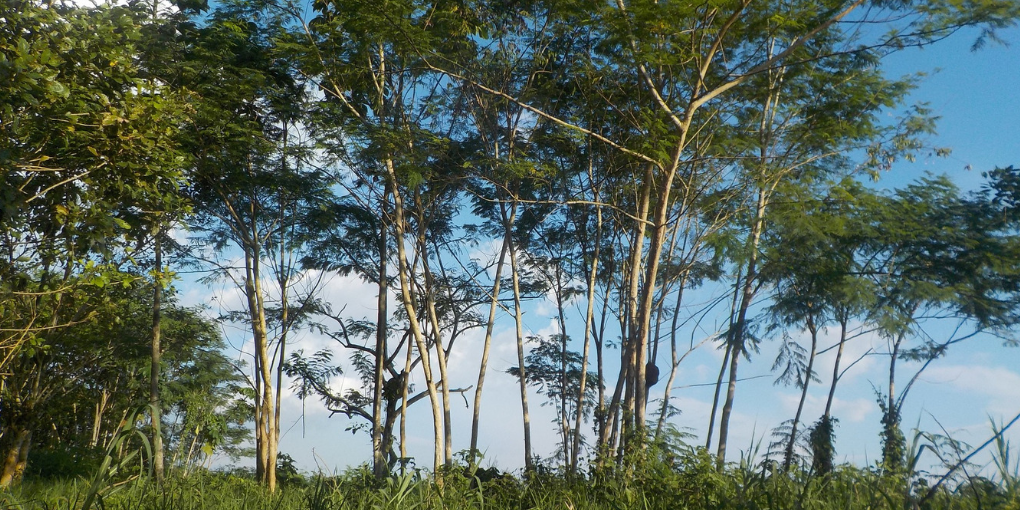 The Israeli Prime Minister spoke with Brazil's Jair Bolsonaro and stated that a plane will be sent with flame retardant chemicals. Other countries in attendance at the G7 Summit also decided to take action. The leaders of France, Canada, Germany, Japan, Italy, the UK, and Unites States agreed to offer $20 million dollars in support of Brazil putting out the fires, and reforestation. However, the Brazilian leader has rejected the financial support, perhaps because he has been known to support deforestation and cattle farms.
Bolsonaro seemingly supports the fires set on purpose in Brazil, which is a large cause for concern given the heavy impact this causes for our greater planet. Cattle ranching is the biggest cause of deforestation, and the Amazon has seen issues with this since the 1970s, when about 40% of the rainforest was cut down due to large scale ranching. The world only seems to be paying attention to the recent trending social media push, yet over 80,000 fires were recorded in Brazil this year, up 85% since last year alone.
For anyone who cares about living and breathing, the implications of the Amazon rainforest burning down is dire, as it is a large source of oxygen, and supports natural resistance to impending climate change, given that it offers a clean balance to the increase of greenhouse gases. A recent BBC report stated that "the trees of the Amazon rainforest pulled in carbon dioxide equivalent to the fossil fuel emissions of most of the nine countries that own or border the forest between 1980-2010."
As of today, there are still about 2,500 fires active. Social media activists are ensuring the hashtags #PrayforAmazon and #ActForAmazon stay alive; however, the long-term impact of a burning Amazon remains to be seen.