The latest Israeli innovation utilizes the power of the sea to create clean energy. With a growing need for clean energy, a number of Israeli startups are tackling how to sustainably make it happen. One company, called Eco Wave Power Ltd., is seeing success by placing their floater devices on platforms, ports and piers, where waves move in a steady direction and can generate energy. Each device is built as a 6-stage pressure system which accumulates energy. It can create about 100 kilowatts of energy, though the company is working towards producing up to five megawatts.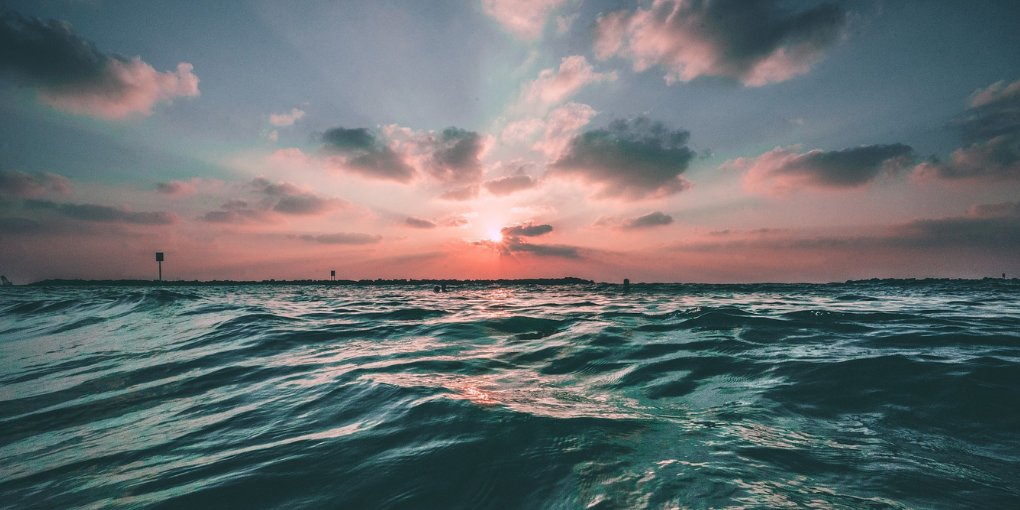 Eco Wave Power was founded in 2011, and has two facilities in motion, in Jaffa and Gibraltar. The facilities are funded by the Ministry of Energy, and the European Union, respectively, and the company has raised over $13 million for further expansion this past July.
Another company heading directly into the sea is Solaris Synergy, which "leverages water surfaces to generate solar energy." While the majority of companies powering solar energy are land-based, Solaris places floating devices directly on the water surface, and uses solar energy, air and light reflections to convert water to energy. The company has been open since 2008, and is now ready for commercial deployment.
By harnessing sea waves as a natural resource, Israeli innovation is on the cusp of clean energy solutions, to support a positive wave towards sustainable societal living.