Israeli cuisine is stepping into the global spotlight, as six restaurants were recently awarded at the World Luxury Restaurants Awards in St. Petersburg, Russia. The awards are in their fourth year, and winners are voted on by over 100,000 guests, travelers and industry professionals. The six restaurants awarded are Aria, Milgo Milbar, Herbert Samuel, Chloelys, Hola, and Nomi.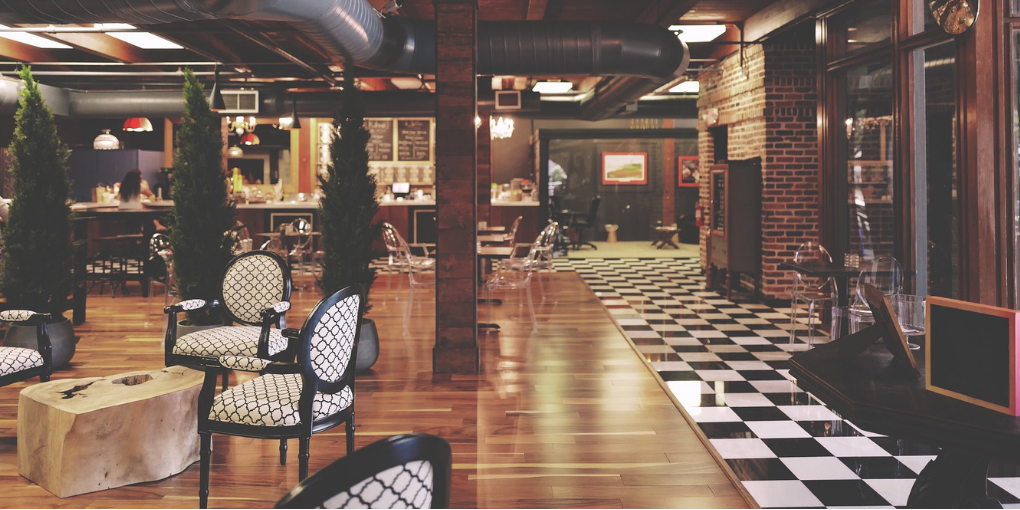 Aria won three awards, for best global restaurant bar, best fine dining cuisine and best interior design in the Middle East. Aria is a well-loved contemporary chef bistro and lounge built into a historic two-story building in Tel Aviv. Its menu was crafted by Chef Guy Gamzu.
Milgo Milbar, an upscale Israeli cuisine restaurant, won the best chef award honoring lead Chef Moti Titman. The restaurant is known for its modern Israeli food and is housed in a classic Tel Aviv Bauhaus building, also winning the award for best styling and design in the Middle East.
Other restaurants were spotlighted for their kosher cuisine. Herbert Samuel, a beloved restaurant at the Ritz Carlton in Herzliya, won the award for best kosher cuisine. Nomi, with head Chef Yoram Nitzan, was awarded the best restaurant in a hotel, and is a kosher fine dining spot in the David Intercontinental. Chloelys and Hola, both established by Chef Victor Gloger, won for best kosher cuisine, and for best luxury brasserie, respectively.
In Jewish culture, food has always been a main event, and Tel Aviv is known for its delicious, fresh and creative approach to dining. With these six restaurants now globally noted for luxury cuisine and style, there are more reasons for food and experience lovers to visit the flavorful land.