A robot is roaming Israel's largest supermarket chain, and its eyes are set on coffee and chips, two examples of items in high demand. Built by Trax and named Yigal, the robot was built in cooperation with Shufersal to review and restock inventory, especially for items with daily high turnover rates. The robot analyzes real time data and uses computer vision to determine which items need restocking.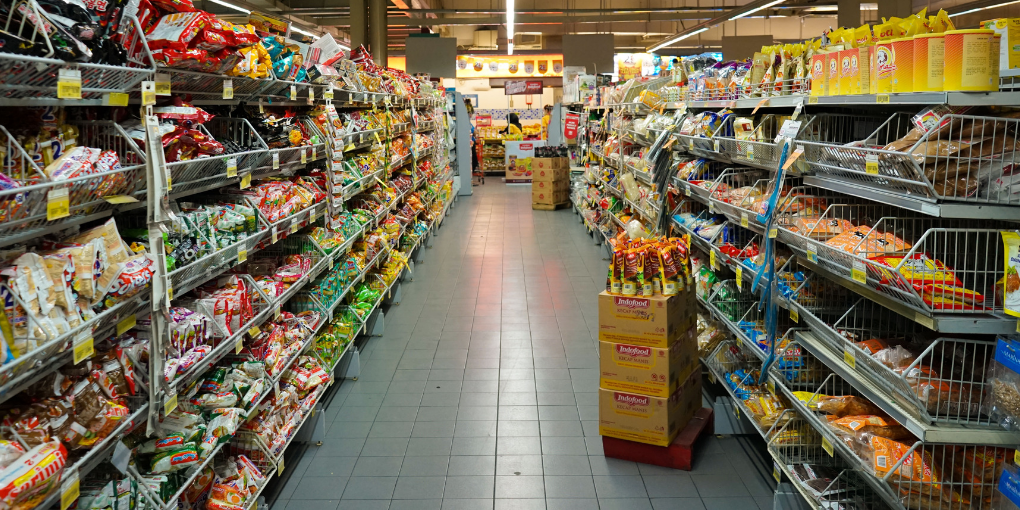 Today, Yigal only roams three supermarkets, but soon his services will be extended to fifteen. The advantage of such a robot is the real time information the system is able to provide. Yigal also makes for more satisfied consumers. Because of the high buy rates, the robot allows for more ease in the consumer process, while also notifying the store's stock systems when its time to restock   – also allows for better communication between the store, the warehouses and the manufacturer.
Each robot costs about $20,000; however, with more plans for more stores, the cost is expected to lower. Trax is an Israeli company co-founded by Joel Bar-El and Dror Feldhelm in 2010, which now employs about 800 international workers. The company mainly works with suppliers; however, in the past few years has begun working in conjunction and collaboration to build effective systems to support streamlining their processes.