A main gateway to Jerusalem has been closed, and is expected to cause massive amounts of traffic congestion for at least three years. Ironically, the main road is being shut down to support construction of the Jerusalem Gateway Project, a 74-acre commercial center made of 1.5 million square meters of commercial space, including offices, 2,000 hotel rooms, a train station, a 250-meter-long tunnel, and an underground parking complex with 1,300 spots. The project is expected to be completed by 2022.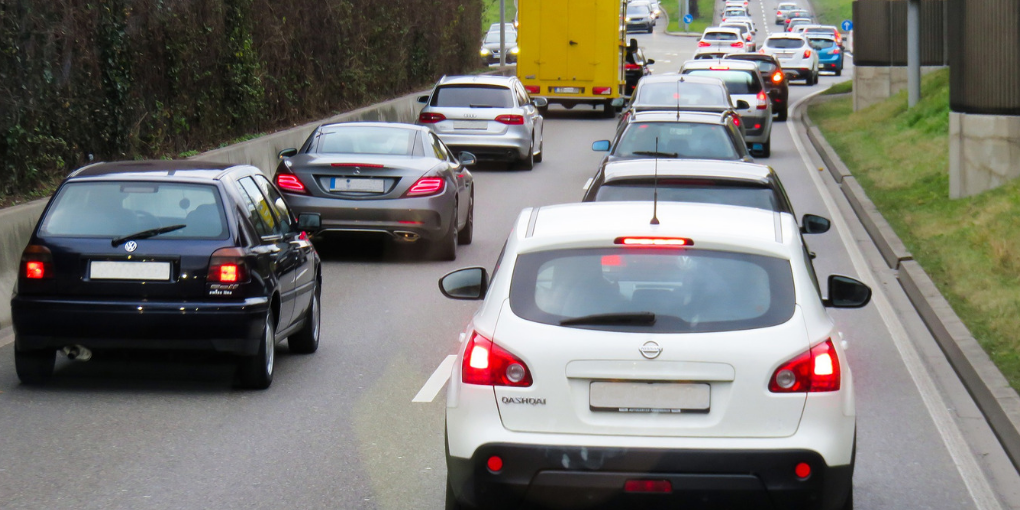 A poll reported by Waze in March 2019 showed that 56% of Israelis believe that traffic congestion is one of the top three problems within Israel. The Shazar Boulevard was an already congested traffic artery, and is now blocked for private cars; however public buses will still run along the road towards the Bridge of Strings. With about one million residents in the growing city, the road closure is bound to create problems for anyone attempting to drive into or out of the holy city.
While the project will certainly stunt the present flow of traffic, its long-term purpose is to create a more fruitful and elevated opportunities to enter the most visited city in Israel.