In a 2017 statistical abstract recently released by the Central Bureau of Statistics, the state of Israel has been broken down in a new light. The CBS gathered information from about 255 local and regional resources, with the purpose of sharing with local and national authorities and industries. Hopefully the information will be used to create more focused strategies to aid Israel's development, resources, and attention for a sustainable future.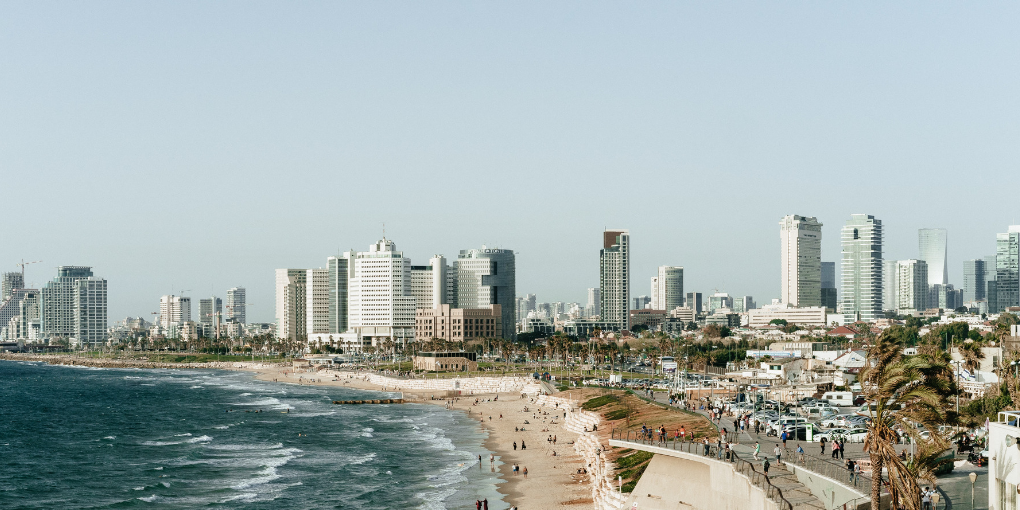 The report covers topics from real estate to water use, and education to health, highlighting the extremities of many situations. One example is the high birth rate, showing that 7.7 of babies are born per 1,000 residents in Modiin Illit, as opposed to 1.8 babies for every 1,000 people in Kiryat Tivon.  The average across the country is 3.1, but the concentration of fertility is somewhat of a concern given the population growth, without enough infrastructure to keep up.
Bnei Brak experiences the highest unemployment rates at 6.2%, as well as has the most concentrated density of inhabitants at upwards of 26,000 people per square kilometer. Israel on the whole has 327 people per square kilometer. The country, 75% which is included in the municipal borders, experiences a 4.1% unemployment rate, less than half of Bnei Brak alone. At the end of 2017, the population of Israel weighed in just under 8,800,800 human beings.
The report shows that about 68% of Israelis own their homes, while about 50% of residents in Tel Aviv pay rent. Residents in Tel Aviv pay the highest tax per capita at 6,900 NIS.
With plans for building but lack of attention in terms of roads, water, jobs and education, it seems crucial that Israel's authorities ensure a sustainable infrastructure to support positive growth. Israel's population is expected to double by 2050; yet without the services, space or infrastructure to handle it, the societal and economic gaps in Israel will continue to grow too.