Her career was set to sky rocket into peace building and political diplomacy – until she flexed her most natural superpower – hilariously sharing her stories. Today, Noam Schuster Eliassi is taking the comedic world by storm, while still keeping her peace building passion in her sights, just with more freedom to share her truest voice.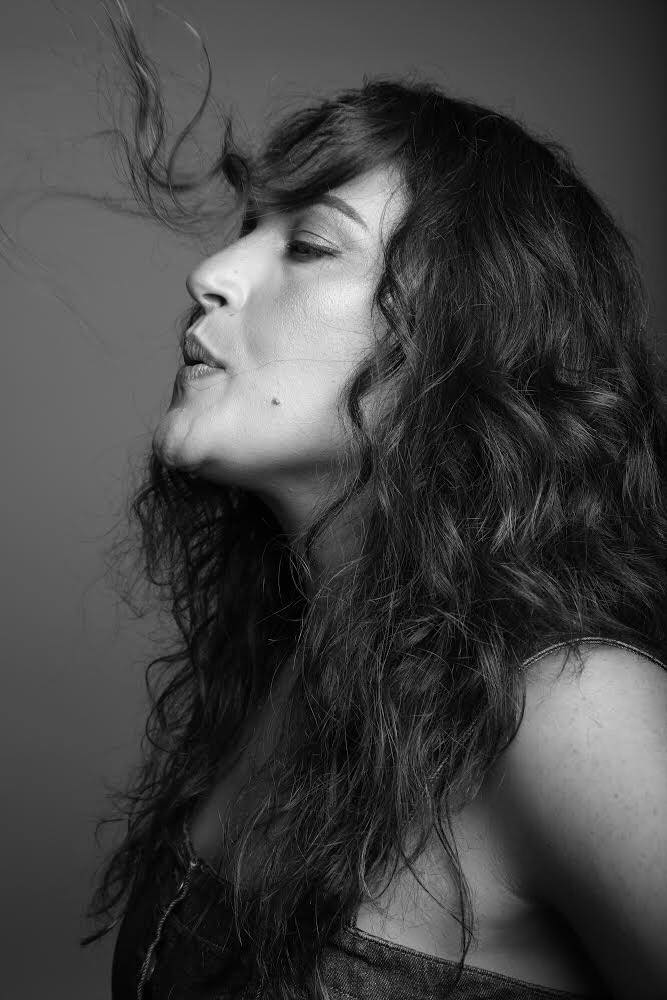 From early on, Noam was positively exposed to an extreme spectrum of traditions, faiths and backgrounds, which is likely why she has such a powerhouse of perspective today. Her mother was born in Iran and moved to Israel as a child. Her father has Romanian roots, and is the son of a Holocaust survivor, placing her in between Ashkenazi and Sephardi Jewish cultures. When the family moved to Neve Shalom/Wahat Al Salam, an experimental Arab Jewish community near the Jerusalem hills, the seven-year-old found herself even more so at the intersection of identity. She grew up speaking fluent Arabic, Hebrew, and English.
Noam continued to broaden her perspectives while studying at Brandeis University in America. In 2012, she got involved with Interpeace, an international peace building organization supported by the United Nations, as well as contributed to social impact work in Rwanda. In 2017, she was accepted to ROI Community, a global leadership initiative supported by the Charles and Lynn Schusterman Family Foundation, where she performed a standup set in the talent show. She felt something click into place, and has been making people laugh ever since.
The up and coming comedienne uses her unique perspective and universal charm to make light of topics that could be considered heavily controversial within the Middle Eastern region. Based on her own vast layers of identity, Noam is a walking model of coexistence, and her voice may be just the kind of 'middle' that the world needs to hear. She covers topics that many can relate to – overbearing grandmothers, crazy cousins, dating over thirty, and being judged by her appearance. Noam also creates satirical videos, some of which have gone viral on social media, including her accidental romantic proposal to the Saudi Crown Prince.
Noam Schuster Eliassi is one powerful woman with many sides, and she is unapologetically sharing all of them to create ripples of laughter, and perhaps even peace, into the world. Last year, she was named New Jewish Comedian of the Year in London's UK Comedy Festival. She has performed in front of a variety of audiences, on stages from Haifa to Jaffa, and from Rwanda to Geneva. This year, Noam will spend time in the United States working on a new project, and continuing to fulfill her dream of expanding perspectives towards peace, and leading with laughter.