Self driving cars have officially hit the road. Yandex, a Russian tech company with a fleet of autonomous cars, was given approval to test the autonomous cars in a northern part of Tel Aviv. The technology, comprised of aspects of computer vision, machine learning, and cloud technologies, was tested for the fifth time in an urban landscape. It was also seen driving in three cities in Russia including Moscow, Las Vegas Nevada, and now Tel Aviv. The technology had an expansive machine learning experience in Tel Aviv, given the plethora of roundabouts, masses of wheeled vehicles, and the hot Mediterranean climate.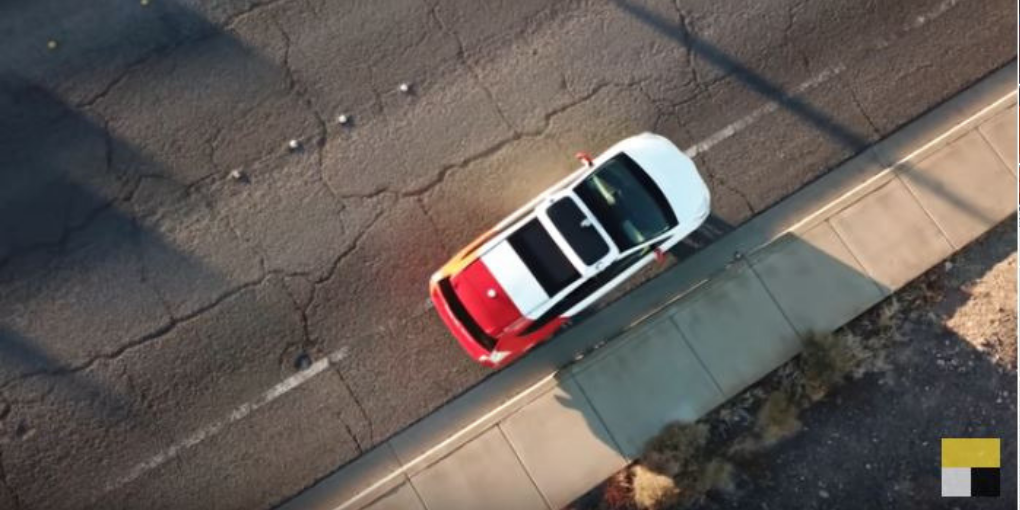 The test ran during the week of EcoMotion, the annual mobility conference for the smart transportation sector. EcoMotion is the connection point for 600 startups and 8,000 members within the automobile technologies industry. The conference kicked off with Bill Ford, Executive Chairman of the Ford Motor Company and Henry Ford's grandson, who has been following the Israeli innovation scene for the past 15 years, and finds it "remarkable." In 2016, Ford acquired its first Israeli technology, SAIPS, a company working in computer vision and machine learning.
During his fireside chat, Ford touched on the best way for a traditional company to stay relevant in a quickly advancing world. "We don't have to be disruptors; we have to encourage disruptors and then partner with them."
Days after EcoMotion ended, The Ford Motor Company launched its new research and development center in Israel. The Ford Research Center opened its doors, marking Tel Aviv as its fourth location, following centers in Germany, China and its original home of Michigan. The research center enables Ford's presence in the rapidly growing innovative technologies bursting through the Israeli ecosystem. Ford is the household name when it comes to the automotive industry, and it is ensuring it stays in the fold by cooperating with the most innovative technologies.
Ford says that "no company can do it alone. No company should try to do it alone. We need partnerships."