Just like flight simulation for pilots, doctors can now simulate surgery, thanks to a new technique developed by Israeli doctors utilizing a 3D printer. For complex and delicate surgeries, for the patients who need them, and the doctors who perform this, the new method has the power to shift the medical process. Before, doctors could only practice surgery on animals and dead bodies. With this technique, doctors are able to scan the patient's anatomy and do an exact simulation practice before delving into complex surgeries.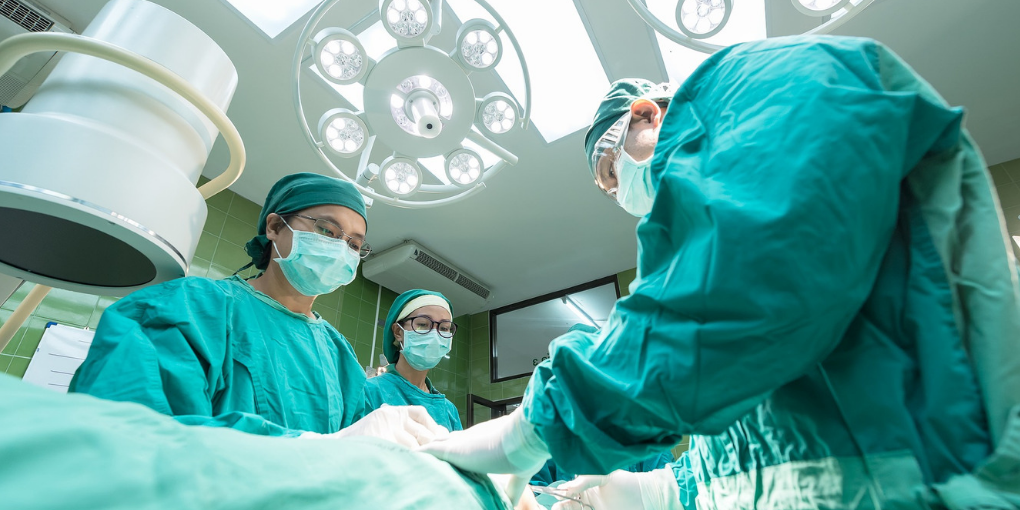 Professor Samer Srouji of the Galilee Medical Center in Nahariya shares that the technique allows a "much more predictable and less complicated way" to do surgery, and gives medical staff "full control" before critical operations. Srouji has traveled to international medical conferences to share the technique with worldwide audiences, as it is a gamechanger within the medical field of surgery. Human bodies vary greatly, and using a 3D printer to replicate exact anatomy allows for greater success rates on more complicated cases, and "reduces the likelihood of error."
The advantage of this technique is also that hospitals can have 3D printers in-house, making this a relatively sustainable and inexpensive way to create more precise routes to successful surgery.