Israel's education system is failing, and its largely due to its lack of a standard education curriculum. A recent policy brief by Dan Ben-David, an economy professor at Tel Aviv University and Founder of the Shoresh Institution for Socioeconomic Research, explains a grim future for children, and Israel overall, should education continue to be dismissed with no political priority.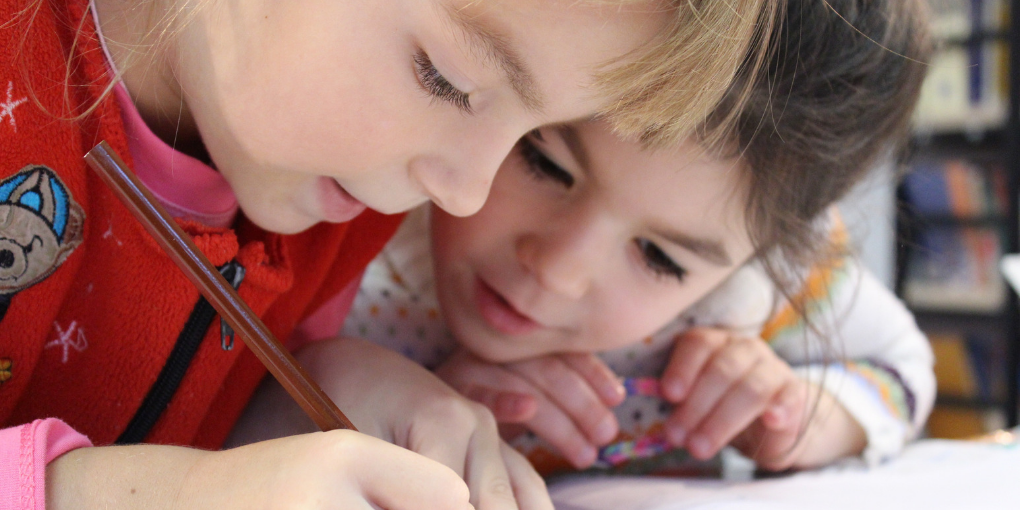 Students aren't learning, teachers aren't teaching, and there is no standard grading system to determine what progress is being made, if any. While Israel is considered a 'developed' country, it ranks 24th out of 25 in its average in math, science and reading. This stat does not include religious students; otherwise Israel would likely not even be on the list.
One major issue is that teacher qualifications and requirements are subpar, with 72% of teachers studying in teacher's college. While many people want to teach, many simply default into teaching because they were not accepted into university. How can adults with subpar education be expected to teach children to reach these levels? In order to teach children with a globally respectable education, teachers should be trained as such.
Another issue lies with the two educational systems that have formed, one for secular and one for religious students. Neither system boasts a collective framework for learning, testing, or curriculum standards. There are no gradual measurements to determine progress or failure. The overall system is based on local levels, so it also has various grading systems with no checks and balances.
About 50% of children are raised in the religious, or Haredi, school system – and so are receiving a third world education. Religious children are not taught math, science or English, but are educated solely in Jewish studies. This is a danger to the future success of these children, and to the overall success of Israel. Standard education for all children seems crucial to ensure that our collective youth has the skills, and options, to become a productive member of society.
The developmental gap will soon be unsustainable. Today Israel is considered the Startup Nation, but without educated citizens and a qualified labor force, plus the 'brain drain,' a quality labor force may suffer. Ben David quotes that for every 4.5 people with degrees who leave Israel, only one returns. In order to maintain the strength, status and security in Israel, education is essential.
Ben David says that within the next two generations, Israel will see an unwelcome shift should the educational system not be immediately upgraded to a qualified framework like that of a developed country. With the unbalanced educational systems floundering amidst other political priorities, is Israel failing its future?