With last year's win by Netta Barzilai, Israel is laying out the blue, white, and orange carpet for Eurovision officials, artists and guests. The kickoff ceremony was hosted on Sunday evening at a crowded Habima Square, and "Dare to Dream" is the theme running through the veins of the now buzzing Eurovision Village. The village  is hosting live shows, interactive art, colorful characters, and Eat Tel Aviv, a 6-day food festival, which took over Charles Clore Park, which sits on the Mediterranean Sea on the border of Tel Aviv and Jaffa.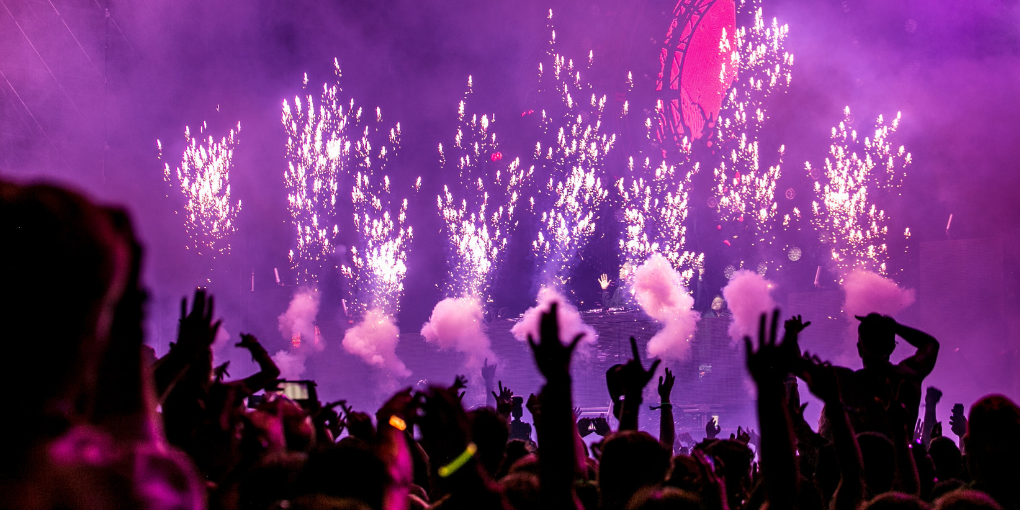 Photo Credit: PexelsEurovision has inspired a slew of cheeky advertising gimmicks for the Tel Aviv tourist haven. From the building size banners highlighting liquor stores and love, to the bus stop billboards written in various languages to remind foreigners to wear sunscreen. Even one of the most popular soda companies has redesigned their cans, offering a taste of slang Hebrew terms, like Yalla (let's go) and Tarimu (rise up), specifically for Eurovision visitors.
One ad, featured on KAN, is kicking up a comedic dose of controversy. A satirical musical commercial featuring Elia, a comedian who immigrated from Russia, and Lucy, an Arab Israeli ambassador, sing their way through an "induction ceremony" at the Ben Gurion airport, and taking two confused visitors along for a ride to explore the complicated layers of Israeli culture. There were heavy recommendations to try shawarma, falafel and hummus. Those living in Israel can understand and relate to the humor, and for anyone else, it may convey a visit to Israel perfectly – complicated and confusing, yet hopefully will inspire a laugh.
Madonna was slated to perform two songs at the final event on May 18, which was announced in April. However, the European Broadcasting Union and Madonna have yet to agree on a contract. They will not allow her on stage until the "framework is secured," said Executive Supervisor Jon Ola Sand. Despite the doubts, the star landed in Israel on Tuesday evening and started rehearsals on Wednesday. Organizers are hopeful she will perform.
In addition to the Eurovision festivities, Tel Aviv's White Night will take place on Thursday, May 16, and will host an explosion of cultural, educational, and celebratory events to further emblazon the liveliness and light that has been felt throughout the city for Eurovision.