The Ministry of Agriculture in Israel has placed a one month ban on fishing in the Mediterranean Sea, due to the rapid decline of fish and with the aim to support a sustainable fish supply for the future. All fishing methods are banned until May 30, except for dropping nets and using fishing poles off the shore. The most aggressive form of fishing using trawlers, or large fishing boats which drag large nets across the bottom of the sea, are banned until August 1.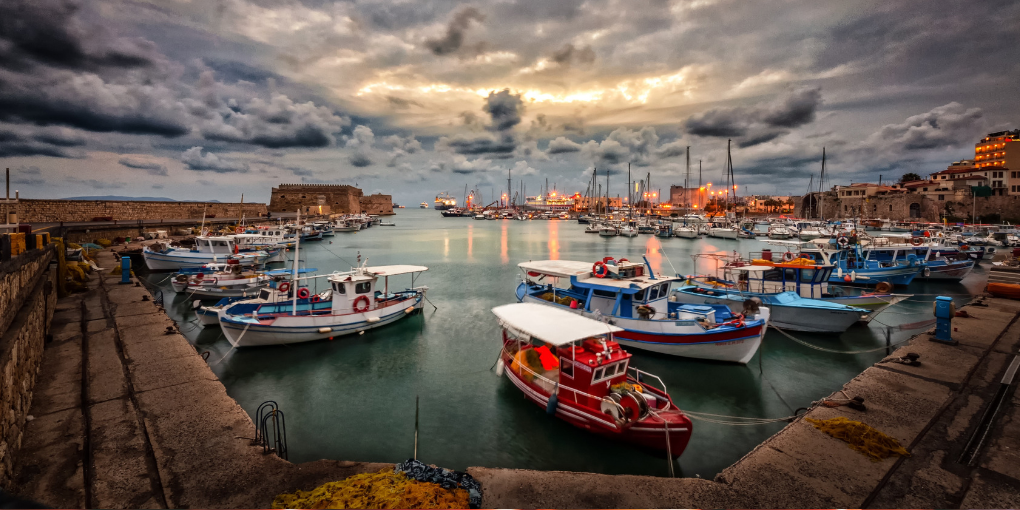 The ban was communicated by the Ocean Unit of the Nature and Parks Authority, who is responsible for ensuring there is healthy sea life for generations to come. The last decade has seen a steady decrease in fish stock, in the lens of food consumption, as well as environmental protection, and so now authorities are forced to manage the consequences and nurture Israel's limited resources.
In 2014, large amounts of fish were depleted because of year-round fishing. In 2016, a report by the Ministry of Agriculture showed a 50% decline in fish off the shore and a 30% drop in fish further off the coast.
April and May are reproductive season for fish, and essentially, trawlers are emptying the sea and sweeping the younger generation of fish away. The long-term effects of this are being seen today, and impacting the future fish and food supply for the younger generation of humans.
Fishermen are most directly affected by this ban, as they depend on fishing as their livelihood. A group of fishermen from Jaffa are planning to fight the recent decision in court. Perhaps now is the time to instill reasonable fishing reforms to implement on an ongoing basis to support sustainable fishing practices, environmental safety, and a flourishing industry of fishermen.